VMedia launches 'pick a pack' channel options
The Ontario IPTV and internet service has launched the UChoose Store, allowing consumers to package more than 40 channels together as they choose.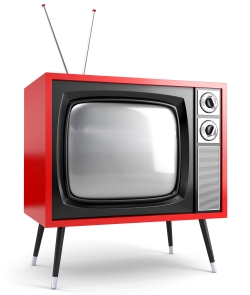 Toronto-based IPTV and internet service VMedia today launched an unbundled choose-your-own-adventure model of subscription with its new UChoose Store, similar to what the CRTC proposed for the future of specialty TV in October.
The store features more than 60 channels users can choose as standalones and more than 40 channels that can be chosen as part of a "pick a pack" option, including conventional channels like CBC, CTV and Global Television as well as specialty titles like Showcase, History and Food Network Canada.
As standalone channels, most in the lineup are available for $2.25 a month each, but when packaged together can be reduced to as little as $1.50 per channel, according to a release.
Subscribers can select channels through VMedia's interface by clicking on the ones they would like on their screens through the 'My Account' portal for immediate availability.
George Burger, a director of VMedia, tells MiC the company, which soft launched in April and currently has around 3,500 subscribers in Ontario, is the only broadcasting distribution service in Ontario to currently offer this subscription model. He adds the media co plans to begin promoting the company's offerings to consumers with a hard launch and advertising campaign early in 2014.