Bell Media adds a new sales SVP
Patrick Jutras has been promoted to the new role from his previous position with RDS.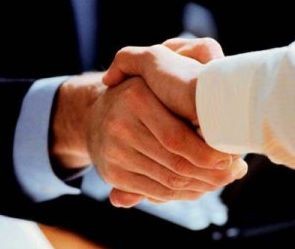 Bell Media has announced Patrick Jutras is joining the company as its SVP of sales in Quebec.
Jutras most recently worked as VP of sales and marketing with RDS, playing a lead role in the launches of RDS2 and RDS Info as well as the RDS.ca and RDS Go platforms, according to a release on his promotion.
In the new role, Jutras will be responsible for leading the integrated Bell Media sales teams for all of the company's platforms in Quebec.
Tags: