Articles Tagged 'Bell Media Mix'
Bell Media Mix's five-second ad play
The media co has launched a new cross-platform ad product, signing Universal Pictures and Fifty Shades of Grey on as its first client.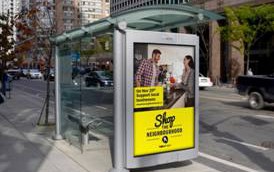 Yellow Pages' 'shop local' campaign goes cross-country
Bell Media Mix takes lead on creative and media for the campaign, marking its largest execution to date.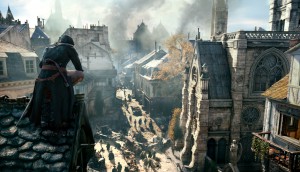 Space hits play on branded content
Ubisoft's Assassin's Creed Unity game is getting its own 30-minute special on the channel's Innerspace show.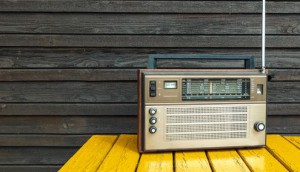 Bell Media Mix plans biggest-ever Applebee's Canada campaign
The restaurant chain is using voice-overs from local managers for radio spots, coupled with digital and TV ads in communities with an Applebee's within 30 km.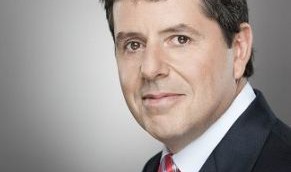 How Bell Media's sales department has changed since buying Astral Media
Luc Sabbatini, president of Bell Media Sales talks about the company's new combined office, multi-platform sales and a changed compensation model for his team.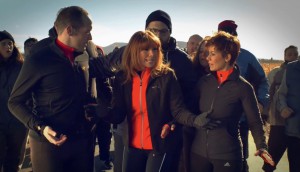 Canal Vie partners with Energie Cardio for weight loss show
The recruitment campaign for Maigrir pour gagner: Le defi du Quebec will feature high visibility of the Quebec fitness centre brand.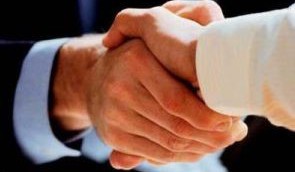 Bell Media adds a new sales SVP
Patrick Jutras has been promoted to the new role from his previous position with RDS.
Helixia launches first TV spots
The year-old cold remedy brand has enlisted Canal Vie host and supermom Katrine Paradis as its spokesperson in Quebec.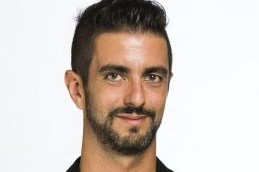 Bell Media Mix adds two group managers
Sebastien Joncas (pictured) and Steve Muscat step into the new roles effective immediately, as the ad sales division of the media company looks to grow across Canada.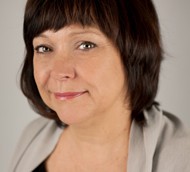 Bell Media Mix adds RDS and Sympatico to The Works
VP of sales Michelle Labarre talks about what the additions mean for advertisers and plans to bring The Works to English Canada.