TubeMogul viewability reporting comes to Canada
The programmatic buying platform has introduced enhanced reporting on how end users interact with video ads into its dashboard.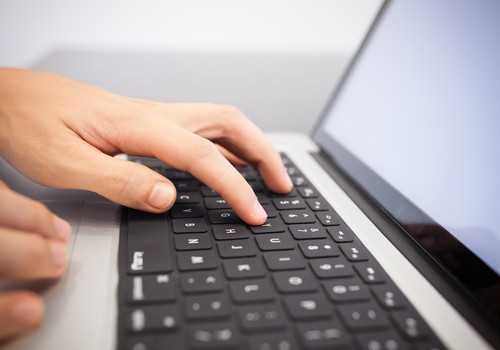 TubeMogul's viewability reporting technology has rolled out in Canada and other markets. Expanded tracking information regarding how end users interact with video ads is now available on the programmatic video buying platform, the company announced last week.
The software integrated in the TubeMogul dashboard will now include tracking for details like the portion of an ad in view by users and how long it is in view for the duration of the video, whether a viewer is using another browser window or tab, the size of the video player used, whether a video is muted and how many ad impressions are not measurable.
"As an industry, we've become trapped by antiquated buying currencies and inconsistent tracking technologies," said Matt Ramella, VP digital, UM Canada, in a release from TubeMogul. "Implementing a transparent digital measurement standard for what is considered 'viewable' will enable us to realize this result and is of a high priority."
Laptop image via Shutterstock.