Weekend hockey brings big Olympic numbers
Viewership over the weekend peaked at 7.6 million on Sunday with Canada beating Finland in Men's Hockey.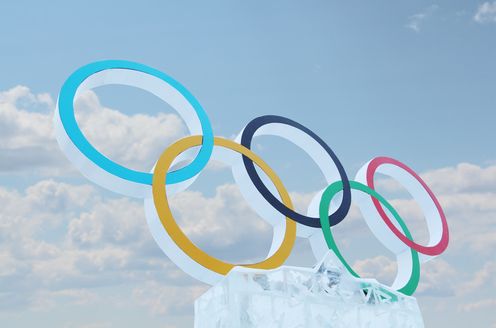 The second broadcast weekend of the Sochi 2014 Olympic Winter Games brought big numbers, with a total viewership of 23.5 million Canadians tuning into some coverage on Saturday Feb. 16, according to BBM Canada numbers provided by the CBC.
Saturday also marked the highest numbers yet for CBC's Olympic Morning, mainly due to the average audience of 1.5 million viewers that tuned into the US versus Russia men's ice hockey game that aired from 7:40 to 10:30 a.m. Viewership for that game peaked at 7.2 million when the US beat Russia in the eighth round of the shootout.
Viewership for Olympic coverage on Sunday peaked during Canada's men's ice hockey game versus Finland, with 7.6 million viewers tuning in to watch the final minutes of the game. The other event that brought in big numbers on Sunday was the figure skating ice dance short program, with viewership peaking at 1:41 p.m. at 1.7 million when scores were announced for Meryl Davis and Charlie White from the US.
Olympic photo by Singulyarra at Shutterstock.com