Cable dips while fibre optic TV grows: MTM
TV distribution analysis from Media Technology Monitor shows Canadians are turning away from satellite and cable and increasingly choosing Bell Fibe and Telus Optik TV.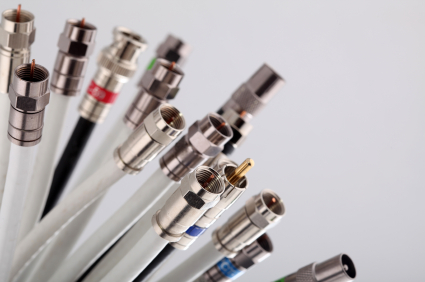 Cable is still the most popular TV distribution service for Canadian Anglophones, but both cable and satellite are losing market share to options like Bell Fibe and Telus Optik TV, a new report from MTM shows.
Penetration of cable TV subscriptions amongst Anglophones in Canada has dropped to 46% and has continually fallen since at least 2005 when penetration was as high as 64%. The analysis of TV distribution in the English-language market across the country also shows that as cable providers begin to phase out analog service, users continue to slowly shift to digital, with 79% of cable subscribers now holding digital subscriptions.
Satellite TV penetration has also gone down, having dipped from a high point of 27% in 2011 to 21% in 2013. Meanwhile, fibre optic TV service has jumped to 18% penetration. Penetration sat at less than 1% as recently as 2007. The report says this trend will likely continue as Bell expands Fibe TV coverage and pushes new customers to that service rather than satellite.
Overall, 16% of Anglophones don't pay for TV with 5% still accessing OTA signals and 11% "tuned out" from any service. The report shows 19% of students and 17% of 18- to 34-year-olds do not subscribe to any TV service.
Data courtesy of Media Technology Monitor. Results based on the Fall 2013 survey of 4,009 Anglophones (including 507 cellphone only) residing in all regions of Canada, and are considered accurate within plus or minus 1.5 percentage points 19 times out of 20.
Cable image via Shutterstock.