Omnicom signs deal with Instagram
The year-long deal is the first of its kind for the Facebook-owned platform.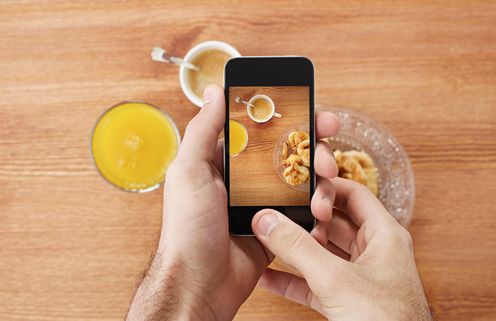 Omnicom Media Group has signed a year-long deal with Instagram, agreeing to work on initiatives like building creative workshops for the company's agencies and clients.
This is the first time Instagram has partnered with an agency, with the deal also seeing the two working to enhance tracking and measurement on the Facebook-owned social media site, according to a description from Omnicom Media Group.
According to Jim Squires, market operations director, Instagram, the deal won't change the advertising strategy for the site moving forward, with clients continuing to see a "limited number of beautiful, high-quality photographs and videos from select brands who already have a strong presence on Instagram."
The year-long deal is quoted at being worth $50 million, but neither Omnicom nor Facebook would confirm the number.
Image courtesy of Shutterstock