Shaw Media's sales integration
Errol Da-Re, SVP of sales at the media co, on the changes that have gone on in the past year and how 2014 is shaping up so far.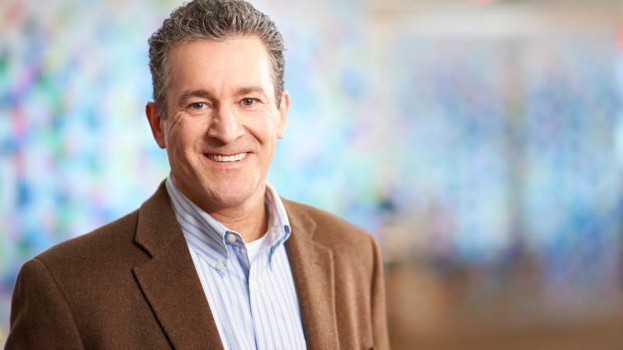 Errol Da-Ré, SVP of sales at Shaw Media says that much like Rogers and Bell have done, the media co is nearly finished integrating its sales teams into one national group, with the digital sales reps joining the company's national sales team and marketing ventures group in 2013.
From a media agency point of view, the changes will be felt in the number of contacts needed at Shaw Media, says Da-Ré.
"In the past you would have to call maybe two or three individuals to have a proposal put together for that particular client and now all you have to do is call the national sales director," he says. "Under that person is a direct line of reporting into Marketing Ventures, into sales and into conventional and specialty TV."
Da-Ré says the main challenges with these changes have been both physical, with teams needing to become more centralized so they can better work together, and educational, with sales staff now requiring more knowledge on all pieces of the business.
The digital team will be moved in closer physical proximity to Marketing Ventures and the national sales teams within the next couple months, he says. Longer term, Da-Ré is looking at an even more integrated sales group, with each sales person being able to handle all sides of the business.
"My future best practice is to have account executives that can each handle digital, conventional, specialty and marketing ventures integrated sales, but those kinds of things don't happen overnight," he says. "That is probably two to three years away."
Da-Ré says that plan could decrease the number of sales representatives on the team but adds that continual growth of the marketing ventures branded business could prevent that from happening.
As for how 2014 has been going, it has been "a bit challenging at times," says Da-Ré, adding that the specialty side of the business has seen growth though it has been moderate compared with previous years but that is balanced out by the Olympic slump being felt by Global in conventional.
"The conventional business has taken a bit of a hit this year as it does in most Olympic years," he says. "To offset that we are trying to build the teams together and having a lot more discussions than we ever have before. We are working with our content teams to get a lot more original programming going and trying to bring out as many concepts as we possibly can. It is all about programming at the end of the day, if you have the projects that clients can get involved with then half the battle is done there."