Articles Tagged 'Errol Da-Re'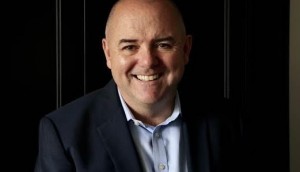 TLN brings national sales in-house
The media company has hired Graeme Mackrell as the first national account manager under the new structure.
Telelatino taps Errol Da-Re for CRO role
The industry veteran who has held positions at CBC/Radio-Canada and Shaw Media, will be the first person in the role at the company.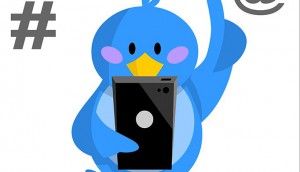 CBC taps Twitter for social Olympic coverage
The partnership will mean Rio content is broadcast on the social platform seconds after it airs on TV.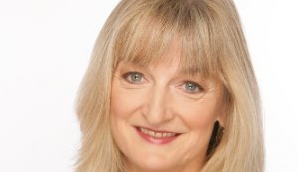 CBC reorganizes media solutions team
Mary Kreuk will lead the new team as executive director, multiplatform media sales and marketing.
Errol Da-Re lands at CBC/Radio-Canada
The former Shaw Media EVP of sales is tasked with leading Olympic sales at the pubcaster.
2015 in review: Major moves that reshaped the media business
Changes at most major broadcasters and a mulititude of agency shifts that left the media industry looking vastly different than it did 12 months ago.
Shaw Media reorganizes, lays off over 80 staff
Included in the layoffs are SVP of sales Errol Da-Re and VP of marketing Amanda Ploughman.
Shaw Media's sales integration
Errol Da-Re, SVP of sales at the media co, on the changes that have gone on in the past year and how 2014 is shaping up so far.
Febreze launches sleep programs with Shaw Media
The P&G brand is promoting its new Sleep Serenity collection with digital and on-demand streams aimed at putting people to sleep.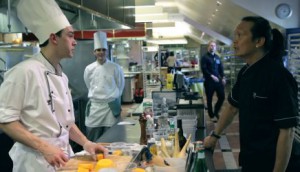 S.Pellegrino partners with Shaw Media
The brand and media co are creating a network-first branded miniseries set to air during Chopped in October on Food Network Canada.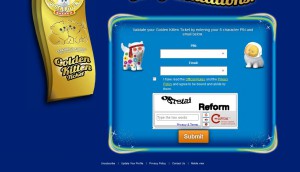 Shaw partners with Royale for commercial-length game show
ET Canada will air the finale of the company's Golden Kittens Search during a 90-second commercial break at the start of July.
Big Brother Canada opens its doors
Shaw Media VP Errol Da-Re tells MiC about the sponsorship opportunities that are still available, as the show rolls out its premiere date announcements.