Viewer engagement with 'caster video players low: poll
According to research from Delvinia's AskingCanadians for MiC, most Canadians aren't watching content from the major broadcasters and the ones that do have issues with ads and registration.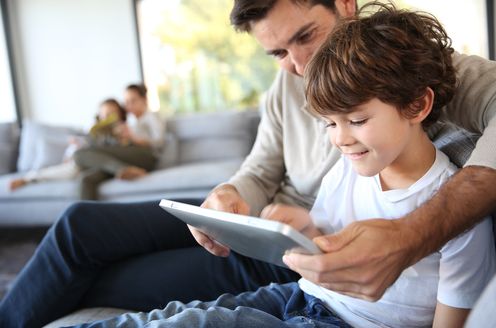 Over two-thirds (84%) of the 1,095 Canadians polled by Delvinia's AskingCanadians online research community for MiC this March do not use online video players from broadcasters like CTV GO, Global GO or Rogers on Demand.
Of the Canadians (16%) that do use the players the majority of them do view content several times per week (28%), with the next popular response being a tie between using the players once a week and once or twice a month (both 23%). Daily use was reported by 12% of Canadians who responded and 14% reported using the players less than once per month. The survey is nationally representative and includes both English and French Canadians.
The majority of people who use the video players (78%) say they would like to be able to access content in one place, through a service like a Canadian Netflix alternative.
Overall, the biggest issue that video on demand users have with the service is there being too much advertising (64%) on the players. The second most popular complaint from respondents was the need to register or subscribe to services (52%). Third was the slow download speeds from the players (35%).
Open-ended complaints about video players in the survey included the amount of data used by the players, not all shows being available and the same ads repeating during each break.
This data comes on the heels of new research from MTM that says tablet penetration is up to 42% amongst Anglophone Canadians, with 48% of respondents saying they use the devices to watch videos.
What do you think could be done to improve the state of broadcast video players in Canada? Leave a comment below or email Vmaloney@mediaincanada.com.
Image courtesy of Shutterstock