Cundari to launch new media model
The agency is expected to formally launch the new offering, which will be led by Luke Moore, this fall.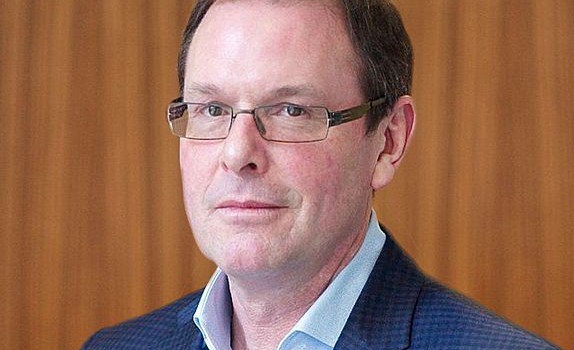 Cundari has announced it is reworking its media department, with the goal of formally bringing the new model to market this fall.
The department will be led by Luke Moore, who has worked with agencies including M2 Universal, Saatchi & Saatchi, and most recently as brand lead and media strategist with small Toronto-based independent shop Wills & Co. Media Strategies.
Aldo Cundari, CEO and chairman of Cundari says while he won't reveal too many details about the new model he says it will remove "every angst" clients of agencies have about media buying in the market currently.
He says the new model will focus on differentiating itself from other agencies in the market by offering things like fully automated client solutions.
Cundari adds that his agency is not building its own exchange or programmatic system, but rather is changing the way that agencies and clients work with them.