Articles Tagged 'Luke Moore'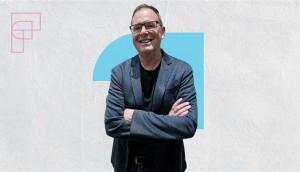 Fuse Create expands integrated media operations with senior hire
Luke Moore brings media and business development experience to the Toronto-based full-service creative agency.
Introducing Media in Canada's 2020 advisory board
The eight-member editorial board will serve as a resource for MiC and help shape coverage throughout the year.
Movati Athletic selects Cundari as MAOR
The Ontario-based chain of fitness and health clubs chose the Canadian agency after U.S.-based services didn't meet the brand's media needs.
MiC Roundtable: Buying in context
Our experts go beyond the studies and discuss what's really working, what mediums are becoming more efficient and how transactions are changing.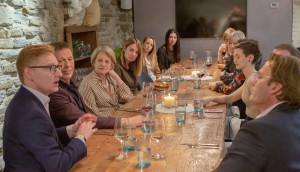 MiC Roundtable: On valuing audiences and defining 'premium'
New players, new opportunities, new problems – see what our experts had to say about the wild world of media.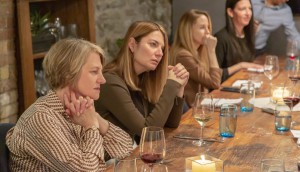 MiC Roundtable: The impact of the disruptors
Industry leaders on the pressure to prove ROI, the disruptors that are changing the game and the need for platforms to be "less Canadian" in their approach.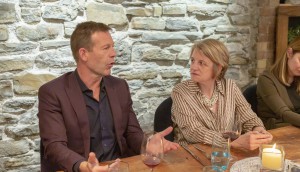 MiC roundtable: Working toward media sustainability
Our experts discuss how the expectations are changing between partners, and how organizations have had to up their game as well.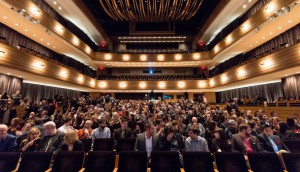 Final stretch for Media Leader of the Year nominations
Nominations for the award will be accepted until 11:59 p.m. on July 13.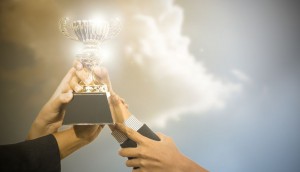 Deadline nears for Media Leader of the Year nominations
Nominations for this year's strategy Media Leader of the Year will be accepted until 11:59 p.m. on July 13.
Jury announced for 2018 MIAs
The panel includes Canadian media, marketing and advertising industry all-stars.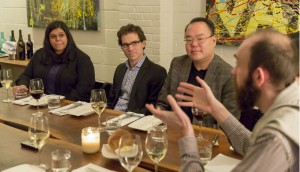 MiC Roundtable: Digital domination in an age of risk
In the third part of our discussion with industry experts, we explore the challenges that remain in marketing's biggest investment area.
Blog: What is left of the programmatic TV promise?
Cundari Media's Luke Moore asks if the data and software solution will ever become a material possibility in the Canadian market.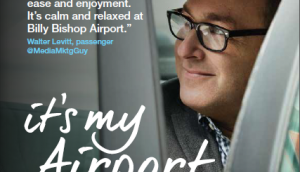 Billy Bishop campaign stars satisfied customers
While PortsToronto has traditionally taken a targeted approach to its advertising efforts, this awareness-building campaign is designed to reach a wider audience.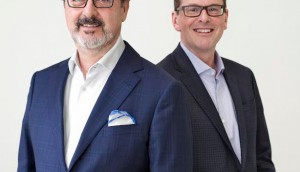 Cundari brings new media offering to market
Agency exec Aldo Cundari says the agency's billing model sets it apart.