RDS to see audience double for Montreal Canadiens' playoff push
Patrick Jutras, SVP of sales for Bell Media in Quebec, tells MiC about the sold-out sponsorships and plans for next year when the channel no longer has NHL rights in the province.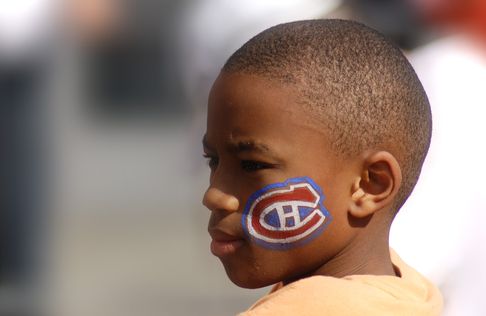 The Montreal Canadiens, who won their first playoff game last night, are the only Canadian NHL team vying for the Stanley Cup this spring.
For Bell Media's RDS, which is hosting the playoffs for the last season before the rights go to Quebecor's TVA starting next fall, that means big numbers. Patrick Jutras, SVP of sales for Bell Media in Quebec, says losing those rights will mean the media co has to get creative with sports placement and promotion, as it has in the past during the NHL lockout.
"It is sadly our last kick at the can," he says. "We have been creative in the past during the NHL lockouts. But we definitely have a challenge ahead of us in terms of replacing the numbers, especially if Montreal makes the playoffs next year."
When the Montreal Canadiens are in the playoffs, as they are now, Jutras says RDS sees about double the average audience of the regular season tuning into games, with numbers going from about 670,000 to around 1.2 million per game. In addition to an overall boost in numbers, Jutras says the channel sees more casual fans catching the game, rather than the typical avid fan base that tunes in during the regular season.
"The further Montreal goes into the playoffs, the more casual fans we get watching," he says. "We also get an audience that includes more female fans watching during the playoffs than during the regular season."
Jutras says sponsorships around the Canadiens on RDS for the playoffs are sold out, with Chrysler, Ford, Brault & Martineau, Toyota, Kia, Hyundai, Molson and Bell all signed on to the games.
Image courtesy of Shutterstock