Articles Tagged 'Patrick Jutras'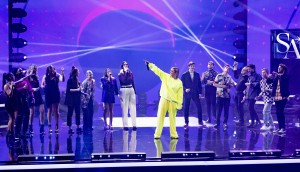 TVA's Star Academie is winning with audiences and sponsors
The talent competition series attracted more than 30 sponsors for its seventh season.
ICYMI: Mediabrands' C-suite hire, Heartland's return and more
Plus, Quebecor heads to the suburbs.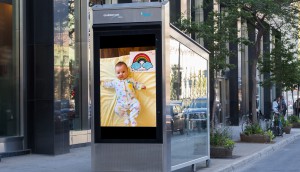 Quebecor takes its OOH programmatic
This year has been all about making the company a better destination for omnichannel plannin.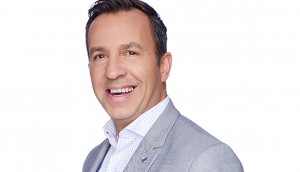 Quebecor adds new sales leader
The sales and media vet will work to optimize revenue across Quebecor's multiplatform network.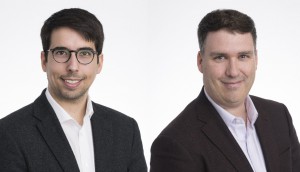 Quebecor bolsters digital ad team
The promotion of Jean B. Péladeau and Hugo Dallaire a preparatory step as the company expands programmatically, including in OOH.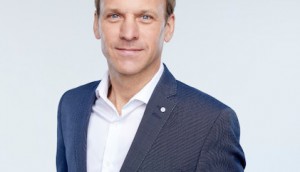 Patrick Jutras moves to Quebecor
Jutras will head up a newly-designed business structure as the company looks to position itself as a destination for omnichannel planning.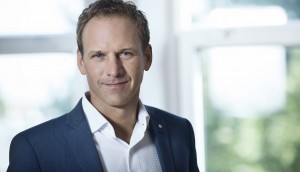 La Presse widens advertiser appeal with new sections
Arts et être and Inspiration sections launch Saturday, February 9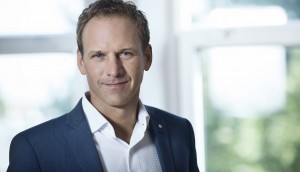 La Presse pivots to programmatic ad model
The Quebec media company is going programmatic and creating a "La Presse network" for advertisers.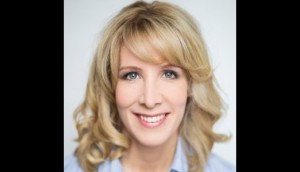 Bell Media changes Quebec, OOH leads
Karine Moses and Debbie Drutz are both taking on new roles within the Bell Media sales department.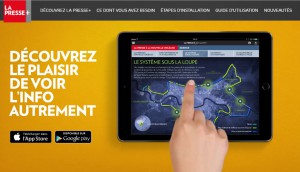 La Presse zeroes in on digital with new contest
The media company is seeking attention for its digital edition with a new contest.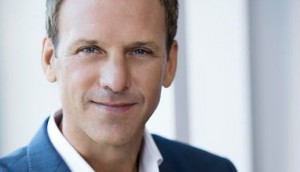 La Presse nabs new sales lead from Bell Media
Patrick Jutras has been named VP of sales at the Quebec news company.
RDS to see audience double for Montreal Canadiens' playoff push
Patrick Jutras, SVP of sales for Bell Media in Quebec, tells MiC about the sold-out sponsorships and plans for next year when the channel no longer has NHL rights in the province.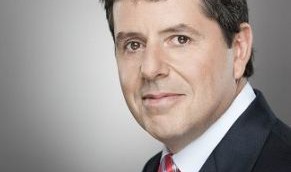 How Bell Media's sales department has changed since buying Astral Media
Luc Sabbatini, president of Bell Media Sales talks about the company's new combined office, multi-platform sales and a changed compensation model for his team.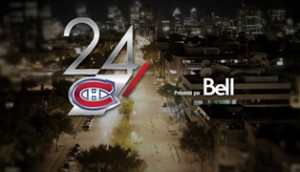 RDS to produce series with Montreal Canadiens
The broadcaster is working with the NHL team on 24CH, which will offer fans behind-the-scenes coverage of the entire Habs season on mobile, digital and TV.