AOL profits surge with programmatic, seeks more with Convertro
With 2014 Q1 profits up 8% thanks to programmatic advertising, the company is aiming to further mine the revenue vein by purchasing the cross-platform ad optimization company.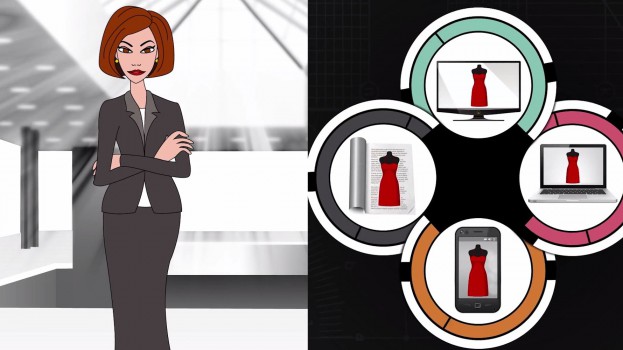 Programmatic advertising has been very good to AOL, so much so that it's buying another advertising technology company to expand its capabilities in that area.
On Tuesday, AOL announced that it has agreed to acquire Convertro, a technology platform that enables brands and agencies to measure consumer engagement across platforms in real-time, as well as optimize ad spend.
The aggregate purchase price is approximately $101 million, with $89 million in cash, plus $2 million in stock awards and a $10 million earn out, contingent on product development milestones.
The logic of making such a purchase is borne out by AOL's first quarter 2014 results, announced on Wednesday. The company reported that Adap.tv, the video ad service it bought for $405 million in August 2013, helped drive a 55% increase in third-party platform revenue for the company. Excluding Adap.tv, the company saw its third-party platform revenue grow by 18%.
The growth in third-party platform revenue contributed to a 16% increase in AOL's global advertising revenue, which helped drive the company's total Q1 2014 revenue to an 8% increase year-over-year.
The purchase of Convertro follows on the heels of  the recent announcement by AOL that it's launching One, a programmatic enterprise platform designed to drive brand insight and actions across platforms and inventories.
"In the advertising industry, advertisers' demands are clear,"  said AOL chairman and CEO, Tim Armstrong in a conference call on Wednesday morning. "They want fewer, bigger partners. They want cross-screen media targeting. They want video and mobile. They want deep marketing solutions, and they want data-enhanced programmatic ad platforms. AOL offers what customers want, and we will continue to aggressively pursue our opportunity in the advertising industry."
Screengrab from Convertro video
From Stream Daily