Todd Longwell
Articles by Todd Longwell
Maker bows Just For Laughs YouTube channel
Featuring never-before-seen footage from the Just For Laughs archives from comedians such as Dave Chappelle, Louis C.K. and Jon Stewart, it joins Just For Laughs' other Maker-managed channel, Gags.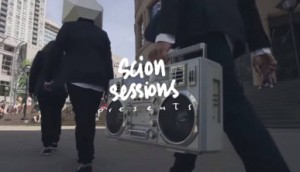 Blue Ant teams with Scion for music vid series
The Toyota brand is sponsoring an original series in which up-and-coming musicians team up with visual artists and filmmakers.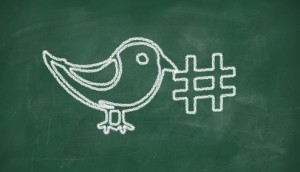 Twitter adds video analytic tools, cost-per-view ad buying
The company's new Promoted Video program is designed to make it easier for brands to upload and distribute video, as well as measure its reach and effectiveness.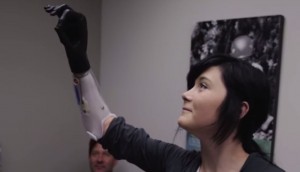 MTV show moves online, enlisting corporate sponsors
As a YouTube series The Buried Life will create inspirational, branded videos for the likes of The Weinstein Co. and Contiki.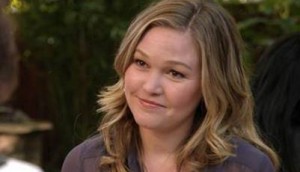 CTV Extend gets Blue with Julia Stiles
The network has acquired the Canadian rights to all three seasons of the web series, which is carried by Hulu, Fox.com and WIGS in the US.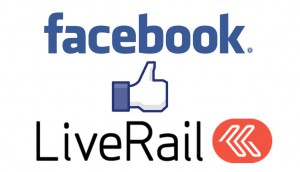 Facebook to buy LiveRail
The acquisition of LiveRail signals the social media network wants to expand its video business.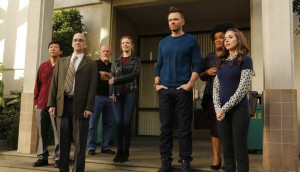 Yahoo saves Community
Cancelled by NBC, the quirky sitcom will return to free, ad-supported Yahoo Screen this fall with a 13-episode season.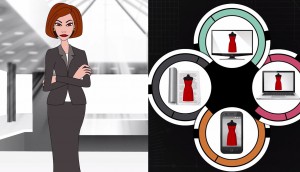 AOL profits surge with programmatic, seeks more with Convertro
With 2014 Q1 profits up 8% thanks to programmatic advertising, the company is aiming to further mine the revenue vein by purchasing the cross-platform ad optimization company.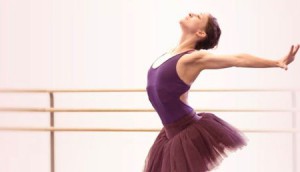 AOL renews four series
#CandidlyNicole, City.ballet., The Future Starts Here and Hardwired will return to the AOL On Network, with a Canadian NewFront to come following the event in New York City.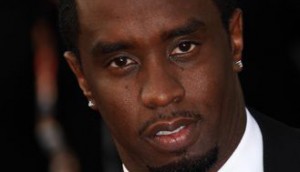 Diddy's Revolt TV partners with ad platform ToneMedia
As part of the agreement, the Revolt video player will show up as embedded advertising on approximately 50 websites that ToneMedia either owns or represents.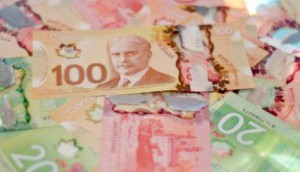 Advertising gains projected for AOL
A report released this week by eMarketer predicts that the once seemingly-doomed digital media company will enjoy its first double-digit ad gains since the recession.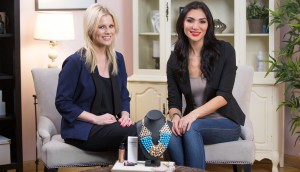 Google+ Hangout and Joyus launch live-streaming shopping show
In partnership with People and AOL StyleList, the 15-minute show titled The Best of Spring Style is a QVC-meets-beauty-vlogger format, running every weekday until March 7.
Mobile TV app users to reach 1.29 billion by 2018: study
Dallas-based research firm Parks Associates explains how TV apps are gaining in popularity, with 61% of tablet owners and 55% of smartphone owners using them monthly.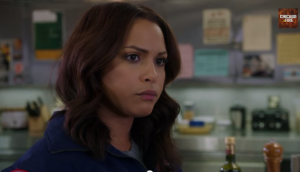 Digital spinoffs of popular primetime shows debut during Olympics
NBC launches multiple web series creatively linked to four of its shows that will stream on YouTube and NBC.com.