Articles Tagged 'One by AOL'
Oath unifies ad tech platforms under one brand
BrightRoll, One by AOL and Yahoo Gemini are now collectively known as Oath Ad Platforms.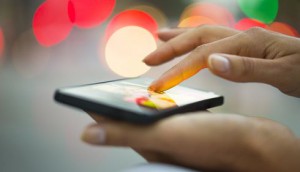 Oath dives into header bidding-style app auctions
One by AOL's Super Auction tweaks its mobile offering in another step away from the waterfall.
AOL ups mobile capabilities on ONE
The increased self-serve functionalities aim to meet the monetization needs of mobile-first publishers and developers.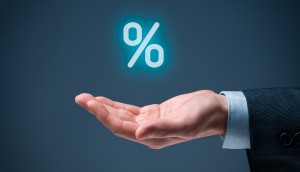 GroupM downgrades global estimate
The WPP agency's report shows that investment in programmatic, online video and social media is pushing up digital spend in Canada.
Programmatic to hit Canadian screens this fall
Deals with Videology and One by AOL are part of the upfront plans for Bell Media and Rogers Media this week.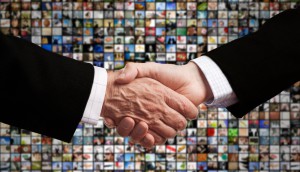 Dailymotion expands ad partnership with One by AOL
The two companies have expanded the terms of an existing agreement to give advertisers access to the Paris-based platform's video inventory.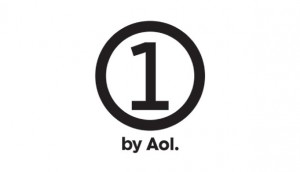 AOL simplifies programmatic
AOL's Leanne Gibson tells you everything you need to know about programmatic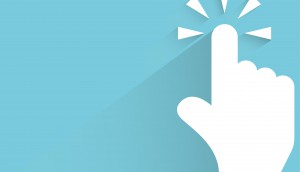 AOL slips creative support into its One Platform
The publisher has added AOL: Creative to its open programmatic platform to provide more tech support to advertisers as they roll out cross-device campaigns.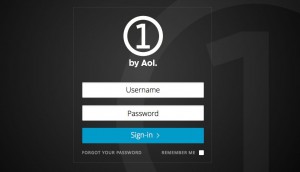 AOL launches programmatic platform
What's changed for AOL with the launch of One, and details on Dentsu Aegis Network's beta partnership.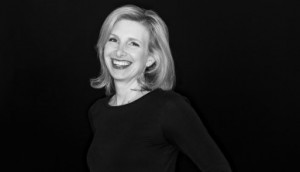 AOL names new chief marketing officer
Allie Kline has been promoted to the global role as Erika Nardini departs.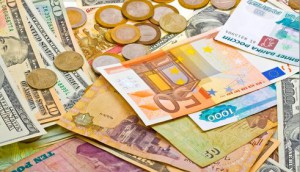 One by AOL's new global partner
The company has signed with Havas' global trading desk Affiperf.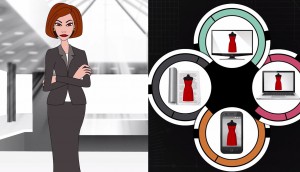 AOL profits surge with programmatic, seeks more with Convertro
With 2014 Q1 profits up 8% thanks to programmatic advertising, the company is aiming to further mine the revenue vein by purchasing the cross-platform ad optimization company.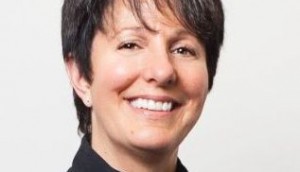 Inside IPG's partnership with AOL
On the heels of the One by AOL announcement, Kristi Argyilan, president of Magna Global North America, talks details and new deals the agency will have in place by the time the upfronts roll around.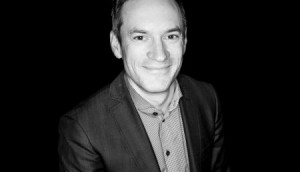 AOL to launch cross-screen programmatic platform
Joe Strolz tells MiC about One by AOL, which will be available for brands, agencies and publishers across digital, mobile and linear TV.