Publicis and Omnicom terminate merger
The two groups have called off the partnership due to difficulties completing the deal within a reasonable timeframe.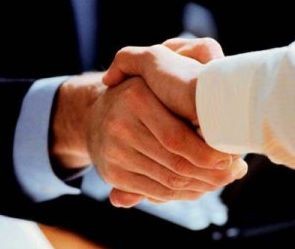 Publicis and Omnicom have released a joint statement saying the two groups have agreed to terminate its proposed merger, because the deal could not be completed within a "reasonable timeframe."
The deal, which was first announced last July, was moving at a slow pace and coupled with challenges in completing the partnership that were still to be overcome, it was becoming detrimental to the interests of both groups and its employees, clients and shareholders, said Maurice Lévy, chairman and CEO of Publicis Groupe, and John Wren, president and CEO of Omnicom Group.
"We, of course, remain competitors, but maintain a great respect for one another," according to the statement.
With a combined equity market of approximately $35.1 billion, the Publicis Omnicom Group would have brought together over 130,000 employees worldwide and included media agencies like ZenithOptimedia, Starcom MediaVest and OMD.
When the deal was first announced, Levy said it would allow the combined group to compete with the rapidly changing media landscape.