Articles Tagged 'Omnicom'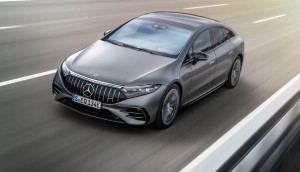 Omnicom to build new dedicated team for Mercedes-Benz
Adding the rest of the automaker's work to its media assignment, the holding company will create a dedicated team to begin work in 2022.
PHD wins Unilever's Canadian business
Mindshare, which has handled media here since 2010, still managed to hold on to the biggest portions of the review globally.
Omnicom's organic revenue dips by 1.8% in Q1
The company also announced a new healthcare platform aimed at de-siloing data and creating more personalized journeys.
Omnicom reports losses across the board in Q4
CRM and advertising continued to take hard hits at the holding co, while its previously-strong health practice takes a dip.
Advertising drives organic growth at Omnicom in Q4
The holding company's advertising business grew by 5.1% for the quarter and 4.5% for the full year.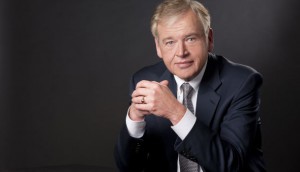 North American organic growth up at Omnicom in Q3
Revenue fell at the holding company, although it was largely attributed to stronger foreign exchange rates.
Disney splits media account between OMG and Publicis
Publicis will take on buying for Disney+, with less than a month to go before the streamer launches in Canada.
Omnicom posts organic revenue growth in Q2
The network beat analyst expectations, posting strong results in North America.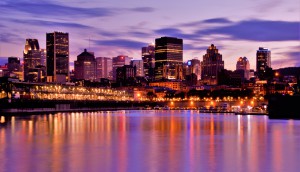 Tourism Quebec taps French tourists with custom content
The organization opted for a custom content strategy, focusing on video and custom articles.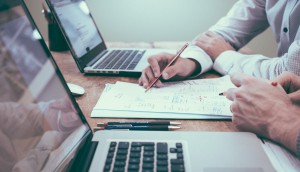 GroupM on top globally, Omnicom in Canada: RECMA
Meanwhile, IPG Mediabrands has seen a momentous rise both globally and in Canada.
Novus taps digital leaders to revitalize
Anton Vassiliev will serve as managing director, strategy and media investments while Mike Rusk focuses on programmatic and Hailey Ben-Izhak makes a return to the industry.
Media a major revenue driver for Omnicom in Q1
Advertising, as well as healthcare, drove growth from the holding co across global regions.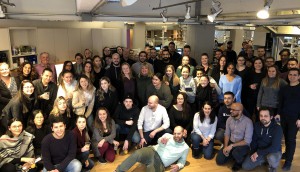 PHD takes Grand Prix at Internationalist
Among global networks, PHD took home 30% of all hardware.
Canadian campaigns, agencies rock Warc media rankings
Via took the top for Canadian work, but what else accumulated major points?