TC Media names new VP and English group publisher
Jacqueline Loch, formerly of Rogers Media, is to head up Canadian Living, Elle Canada, The Hockey News and other titles.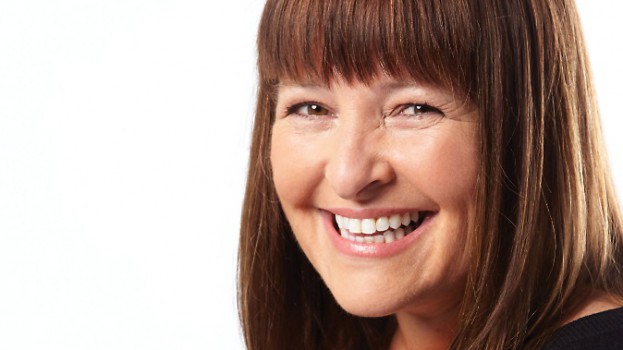 TC Media has appointed Jacqueline Loch as its new VP and group publisher for the company's English brands.
Loch will join the company effective May 20, reporting to Carlos Lamadrid, SVP consumer solutions, TC Media. Loch fills the position left vacant by Caroline Andrews, who left the company in late February 2014. Most recently, Loch served as VP content solutions for Rogers Media, and previously held senior roles at both National Post and Financial Post.
Lamadrid tells MiC that Loch will oversee development of content on print, digital, video, and mobile platforms as well as brand extensions like the Style at Home paint line and the Style at Home linens. Lamadrid says short and medium term focus will be overseeing the development of video for editorial and sponsorship activations, starting with Canadian Living, and taking those to market along with the TC Media sales team. Long term, her challenge will be to monetize the power of the brands beyond just selling print pages, Lamadrid says.