Seevibes joining IAB Canada
The social TV measurement company is joining the industry organization, concentrating its efforts on big data and social media.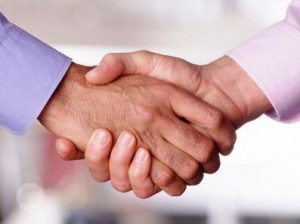 Social TV measurement company Seevibes has announced it is joining IAB Canada to collaborate and enhance the social audience measurement and second-screen advertising space in the country.
Seevibes will be focusing its efforts with IAB Canada on the research committee, big data committee and committee for social media, which is working to standardize metrics in the web industry.
According to a release, Seevibes is joining IAB Canada with the aim of getting more involved in measuring social audiences as well as potentially changing people's habits and defining new metrics to help best define second-screen marketing strategies.
Last week Seevibes announced that it had recently raised $1 million in seed round funding, with plans to use the money to expand internationally and launch media partnerships similar to the one it recently signed with Havas Media.