Shaw Media invests in four new digital projects
The series will stream on GlobalTV.com and the digital platforms that are an extension of specialty channels History, HGTV and Food Network.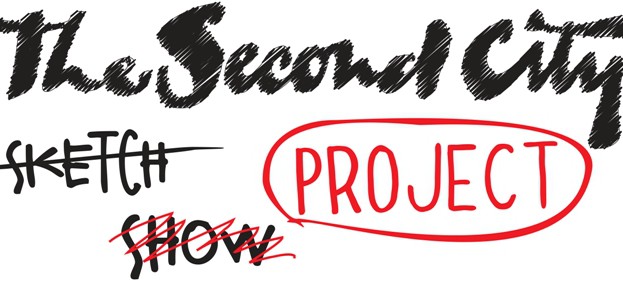 Shaw Media on Tuesday announced four new digital projects that will stream on the platforms related to its TV network brands Global, History, HGTV and Food Network.
Sponsorship packages are available for all of the shows, two of which are launching this fall. That includes The Second City Project — a series of vignettes that will weave together the evolution of a comedy sketch from its inception in the writers' room to the final produced piece. The sketches will premiere on GlobalTV.com and Global Go, and will also be packaged as a series of on-air specials for Global. The project has completed production, led by the Second City Project team.
The other multi-platform series debuting this fall is Dino Hunt Canada, which follows Canadian paleontologists as they make dinosaur discoveries. The interactive, digital component of the show, will be developed in partnership with the Royal Ontario Museum, and includes live streaming from the museum's paleontology lab.
The Great Canadian Cookbook is slated to launch next winter. The content will feature an evolving food almanac, instructional videos, exclusive recipes, and user-generated content. A one-hour special television  presentation will follow on Food Network. The project is currently in production.
A format called The HGTV Home Giveaway will originate online as viewers enter to win a home, and help design the house that is up for grabs. Debuting in spring 2015, there is no production company yet attached to the project, which will culminate in a TV special.
From Stream Daily