Crucial Interactive to rep Everyday Health
The digital media company will now represent advertising for the site in Canada.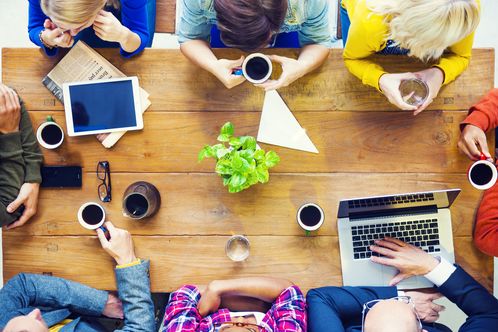 Digital media company Crucial Interactive has announced it will now be representing the online advertising for Everyday Health in Canada.
The company owns a fleet of health and wellness websites, including Eveydayhealth.com, Whattoexpect.com, Medpagetoday.com and Jillianmichaels.com.
Petar Bozinovski, president of Crucial Interactive, says that the deal grows his company's unique visitors by 12% per month. He adds clients of Everyday Health will now have access to Crucial Interactive's private exchange as a result of the deal.
Image courtesy of Shutterstock