GroupM creates new C-suite role
Dominic Proctor, president of the company on how moving Colin Barlow (pictured) into a COO position will expedite growth plans.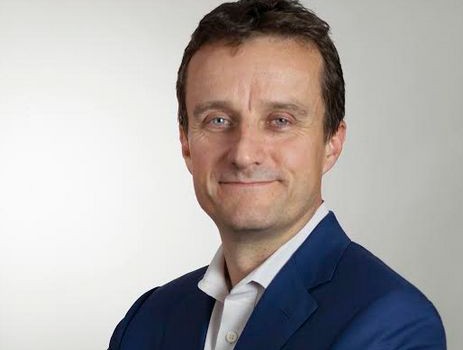 GroupM has announced it has promoted Colin Barlow to the role of global COO, a new role at the company, leading financial oversight, corporate partnerships and operational efficiencies.
Barlow has been with GroupM since 2007, working as global CFO at the company since then. Prior to joining GroupM, Barlow worked at Mindshare as its European CFO and Razorfish as its CEO and CFO.
As COO Barlow will report directly to Dominic Proctor, global president of GroupM, and will be based in New York City. Stuart Diamond will take Barlow's place as global CFO moving up from his position as North American CFO at the company.
Proctor says Barlow's promotion will help GroupM reach what he calls "ambitious" plans to grow the business at a rapid pace.
"To do so we need to strengthen the management team," he says. "The creation of this role is in line with our efforts to increase effectiveness across our operations, and to continue to provide our agencies with outstanding operational efficiencies."