Publicis Groupe and Adobe go to the cloud
All agencies in the group will be using the new Always-On Platform to help reach its goals of getting 75% of its revenue from digital and emerging markets by 2018.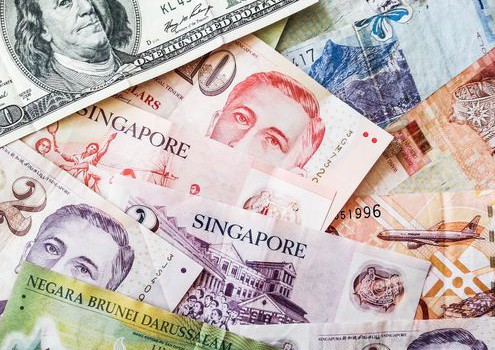 Publicis Groupe has partnered with Adobe to launch a new cloud-based global marketing management platform to automate and connect all aspects of its client's business.
The new product, called the Publicis Groupe Always-On Platform, has been in the works for about a year, and builds on a long-standing relationship with Adobe and the company, Raymond Velez, global chief technology officer at Publicis-owned Razorfish, tells MiC.
Velez says the new platform is an extension of Adobe's marketing cloud, and will allow staff from all of Publicis' agencies, including media shops like Starcom MediaVest Group and ZenithOptimedia, as well as creative agencies like Leo Burnett and Saatchi & Saatchi, to access marketing intelligence, identify and build audience segments and track performance through a unified structure.
The new unified digital structure will help Publicis reach its goals of having 75% of its revenue coming from digital and emerging technology by 2018 because it will allow staff to work more quickly in getting new digital projects off the ground, says Velez.
"With this launch we don't have to start every project by figuring out how to use the technology," he says. "It will also have things pre-connected so we only have to do things once rather than for every client."
All staff at Publicis agencies have access to the new platform now, says Velez.
Publicis-owned agency Starcom topped RECMA's most recent global billing list, bringing in $47 billion in 2013, up 18.3% over 2012.
Image courtesy of Shutterstock