Finding the right moment on mobile
Brian Wong, founder and CEO of Kiip on the need for a new mobile-first metric.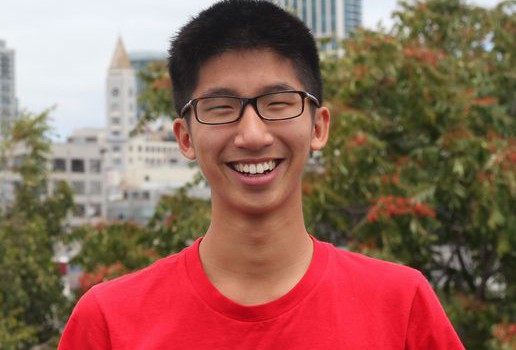 By Brian Wong
Mobile isn't a new platform, but it needs a new measurement mechanism — one with actual mobile DNA. The way we have approached mobile has been with a traditional metric lens, which is why advertising on mobile has been so abysmal.
Relying on impressions to judge the success of an ad works in the world of TV, where the emphasis is on reaching millions of eyeballs. But it doesn't work on mobile, where the importance of connecting with a consumer on an individual level is paramount.
When you look at the mission statements of most consumer-facing brands, they usually contain something about improving consumers' lives. While their products are supposed to do that, they forget that their advertising, particularly on mobile, sometimes doesn't.
Brands have the responsibility to address consumers' needs, and mobile presents the opportunity to do that in real time. I like to call it "real-time needs-addressing" and it's the next evolution of real-time marketing.
To enable brands to accomplish this, we're seeing a new trend in mobile advertising that uses new metrics and delivery formats. Moments targeting has emerged as one such trend. That kind of engagement means capturing consumers when they are doing or feeling something on a connected device.
We consume mobile in a series of moments based on our needs: if we're hungry, we'll open Yelp or a recipe app; if we're bored, we'll play Cut the Rope; if we're feeling productive, we'll check off an item on a to-do list; if we're feeling social, we'll share a playlist with friends; and so on. Moments provide unparalleled insight into what the user is doing and feeling. Being a part of these moments to add value is the most powerful engagement tool brands have today and in the future.
Even as phones becomes phablets, there is hesitation from marketers as to whether smaller screens provide enough real estate to make a meaningful connection. The opposite is true, however; reductions in screen space actually translate to more opportunities to reach consumers.
The key is to always remember there's a human being behind the screen with his or her own needs that need to be addressed in real time. There needs to be an emphasis on genuine, contextual engagement that serves to amplify the moments of delight that populate consumers' digital lives.
We are seven years into the smartphone era, and it is clear it is the most intimate device we have ever owned. That close relationship to the device provides a markedly different but highly meaningful marketing opportunity — all brands have to do is remember to market to the moment.
Brian Wong is the founder and CEO of mobile-based ad company Kiip.