Articles Tagged 'Kiip'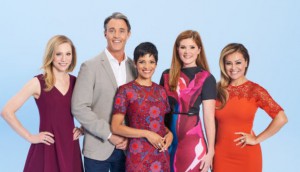 ICYMI: Your Morning's premiere date, FB Messenger's milestone moment
In case you missed it: Your Morning gets a premiere date, Facebook Messenger hits a new record and Ford has expanded its Edmonton Oilers partnership.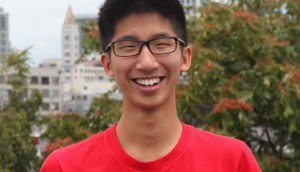 Finding the right moment on mobile
Brian Wong, founder and CEO of Kiip on the need for a new mobile-first metric.
Kiip's play to make video rewarding
CEO Brian Wong on how his company's new ad unit aims to right the wrongs he is seeing on mobile video.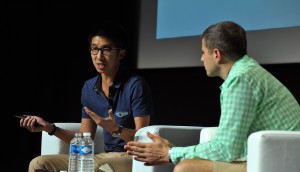 Banner ads linked with lower brand favourability: study
According to new research from IPG Media Lab and Kiip presented at Cannes, banner ads increase awareness for consumers, but lower the likeability of the brand.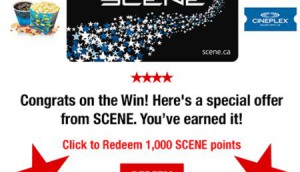 Scene targets mobile gamers with Kiip
The entertainment loyalty program is handing out free movies by partnering with the in-game rewards company.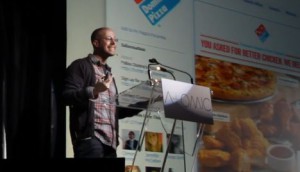 Looking forward at AToMiC
The conference included speakers from PHD, PepsiCo and Saatchi & Saatchi talking about how to thrive in today's mediascape.
Next Big Thing: Virtual bounty
Savvy brands are rewarding consumers for social WOM, or just for being their game-playing, entertainment-loving selves.