Toronto Star to drop paywall in 2015
Publisher John Cruickshank also revealed plans for a partnership with La Presse on a new tablet edition.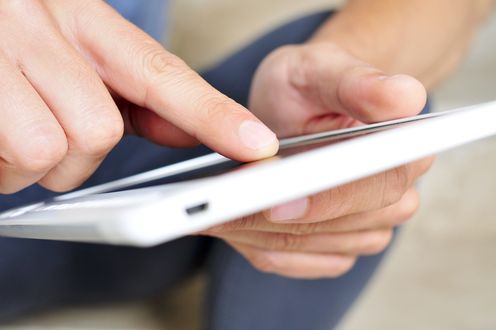 The Toronto Star revealed Wednesday that it is dropping its paywall strategy effective next year.
John Cruickshank, publisher at the Toronto Star and president of the Star Media Group, announced the change in strategy in a conference call for the newspaper's third quarter 2014 financial results.
During the call, Cruickshank allowed the paywall strategy wasn't working as well as planned: "The utility of the paywall as a transition point from print to digital wasn't working and there wasn't a pickup from the print subscribers that we anticipated," he said.
The paywall will have been in effect for two years when it comes down next fall.
The newspaper also revealed a new mobile strategy, announcing a deal with La Presse to have the Quebec-based media co develop a new tablet edition based on the same technology as its La Presse+.
Expected to launch in the fall of 2015, the Toronto Star's new tablet edition with La Presse will include the possibility of joint marketing opportunities for advertisers looking to reach readers in both English and French Canada.
La Presse+ was first launched in April 2013, with readers spending on average 44 minutes with the app on weekdays, 73 minutes on Saturdays and 50 minutes on Sundays. More than 58% of its readership comes from adults aged 25 to 54.
According to La Presse, most readers consider the ads in La Presse+ to be an integral part of the experience, with 68% of readers saying they appreciate them.
Launching the new tablet edition will cost TorStar $1 million to $2 million this year and an additional $10 million to $12 million next year, according to executives on this morning's call.
Print advertising revenue was down 20.8% at the Toronto Star for the quarter ended Sept. 30, 2014. Overall digital revenue was up 4.4% for the quarter, representing 13.2% of total revenue, an increase from having 11.8% of share in the same period last year.
Those downward print trends are expected to continue in the start of 2015, according to Cruickshank who said it is "very tough out there" for national and local advertising.
Image courtesy of Shutterstock