GroupM partners with Conde Nast on viewability
The deal ensures 100% viewability of display ads placed on Conde Nast's website for GroupM clients.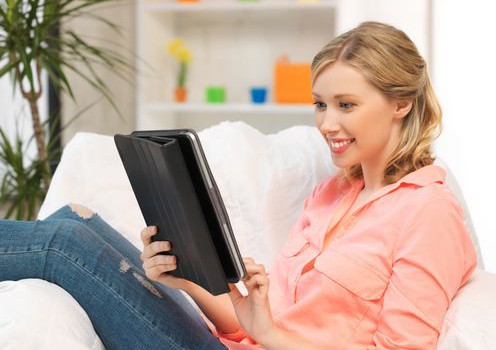 GroupM has pushed the viewability discussion a step further, partnering with publisher Condé Nast to ensure 100% of the video and display ads it places with the company are viewable.
The deal is effective immediately and includes a combination of Condé Nast's video and display inventory across the company's 20 websites, 14 branded video channels and across both programmatic and direct.
In an attempt to elevate online viewability standards, the deal sees clients working with Condé Nast only being charged if 100% of an ad is viewable. That goes beyond the current industry standard of 50% of pixels being viewable for one second.
Derek Bhopalsingh, VP digital and innovation, MEC, says that while this announcement largely impacts work in the US, the GroupM team is working with publishers in Canada to update the technology needed to change viewability standards in Canada.
"We know that the current definition of viewability isn't the right way to go and that our clients should be paying for ads that are seen, period," he says.
The partnership between Condé Nast and GroupM follows an agreement the media agency made with Unilever to push for higher levels of viewability on its video buys late last month. That announcement required that Unilever video ad players be 100% in view on websites when they are shown, that at least 50% of the video be played when in view, that the video player's sound be turned on throughout viewing and that the user presses "play" instead of it being an auto-start.
Image courtesy of Shutterstock