Articles Tagged 'Condé Nast'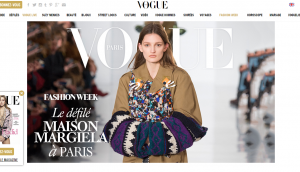 Conde Nast chooses French-language digital rep
Montreal-based Fuel Digital Media has added titles including Vogue.fr and VanityFair.fr to its network.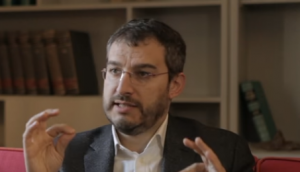 Programmatic Guaranteed now in public beta
Google's automatic ad product, which has been in testing mode for six months, can now be accessed by all DoubleClick subscribers.
Next Issue rebrands as Texture
Next Issue Media has changed its product's name and installed a team of editorial curators to help readers navigate its vast library of magazine writing.
Apple News launch signals new era of content-based partnerships
The app will rely on human curators and algorithms to collaborate in curating aggregated news.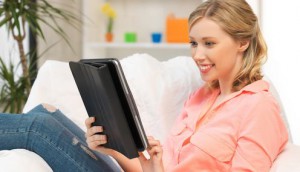 GroupM partners with Conde Nast on viewability
The deal ensures 100% viewability of display ads placed on Conde Nast's website for GroupM clients.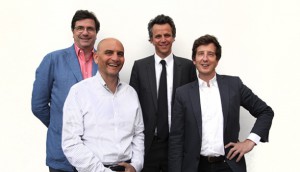 Publicis launches digital service with Google, Conde Nast
Platform called La Maison will be used by boutique agencies to deliver web insights and develop content for luxury brands.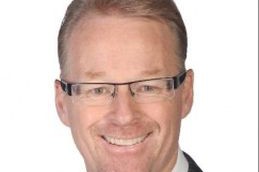 Rogers execs on the Next Issue Canada launch
The media company's president, Keith Pelley (pictured) and chief digital officer Jason Tafler talk to MiC about the ad opportunities the digital magazine subscription service opens up.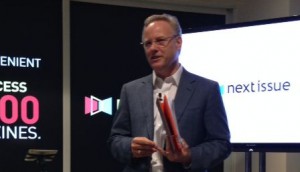 Rogers Media launches Next Issue Canada
Ken Whyte has been appointed president of the new Netflix-like magazine subscription service, which will launch on Oct. 15.