Outfront Media shows its sunny side
The recently rebranded OOH company has launched a series of 100 solar-powered faces in Calgary.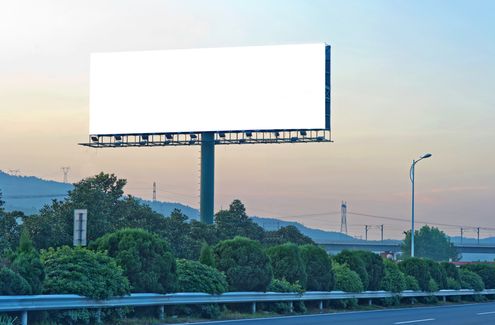 Outfront Media (recently rebranded from CBS Outdoor) has launched a series of solar-powered transit shelters in Calgary.
The 100 new faces will be powered by Daytech Limited in partnership with Outfront Media, and will integrate solar panels and battery packs into existing structures for the company in the city.
Outfront Media has placed the solar-powered faces in areas of the city where underground electrical grid connections were not feasible.
The media company has an exclusive street furniture contract with Calgary, which is the fourth-largest city in Canada.
CBS Outdoor officially rebranded as Outfront Media on Nov. 20. The move follows the acquisition in October of outdoor assets from New York-based Van Wagner, separating in July from CBS Corporation and converting to a REIT, as well as its initial public offering in March.
Image courtesy of Shutterstock