Ricardo Media opens a foodie store
Yet another publisher is getting into the retail space to extend its brand.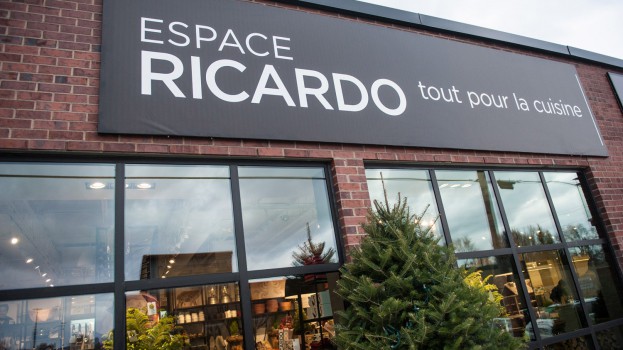 With Spacing opening a store this week and Chatelaine now selling a home collection via The Shopping Channel, magazines pushing into retail seems to be all the rage in the industry.
Add to that mix Quebec-based Ricardo Media, publisher of food magazine Ricardo, which is leveraging its culinary expertise to launch a boutique shop.
The company is calling the store Espace Ricardo an "immersion" in the world of its magazine, selling kitchen products featured on the brand's website Ricardocuisine.com. The new store will also house "chocolaterie" Mama Choka, which will be managed by Ricardo kitchen director Kareen Grondin.
Ricardo Media, named after its founder, celebrity chef Ricardo Larrivée, is opening the store from a position of strength. Despite the general decline in print publication advertising, its publisher Marie-José Desmarais told MiC earlier this year that Ricardo's French edition had seen an average audience increase of 30% over the past three years. Earlier this year it launched an English-language version of its magazine.
Ricardo also produces the French-language Radio-Canada show Ricardo, the internationally broadcast English Food Network show Ricardo and Friends and the bilingual Ricardo Cuisine website.
People pictured: Ricardo Larrivée and his wife Brigitte Coutu