Star Media Group shuts down Metro's digital-only pubs
The company is also eliminating nine jobs at the free daily and moving its editorial staff to Torstar's main offices.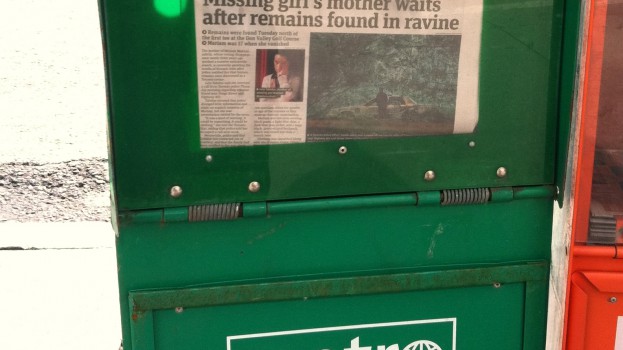 Star Media Group has put an end to its free daily Metro's digital-only experiment, closing yesterday in seven markets where the publication has no print editions.
A Star Media Group spokesman confirmed that the company shuttered operations in Regina, Saskatoon, London, Windsor, Hamilton, Kitchener and Victoria.
The spokesperson said that based on results, the company concluded that a digital-only business model in these markets was not viable.
Three employees – two reporters and a managing editor in Saskatoon, Regina and London – are impacted by the closures. There were no staffers in Windsor, Hamilton, Kitchener or Victoria as those markets relied on content produced in Toronto.
The decision comes more than four months after the company closed the print versions of papers in London, Regina and Saskatoon.
At the time, John Cruickshank, publisher of the Toronto Star and president of Star Media Group said its "smaller market play" had not worked out as hoped and the company wanted to invest more in large markets. With the closure of those three digital pubs, the company no longer has a presence in those cities.
In a note to readers on its website, Metro said previous stories will remain online for the foreseeable future but it would no longer be updating the sites or social media accounts for those cities.
Unrelated to the closures, six other jobs have been eliminated at Metro - two copy editors, two developers, a marketing specialist and one production graphic designer. One of the six staff impacted has been offered another position.

The company is also moving the Metro editorial department from its offices on Church Street near Bloor Street in Toronto to 1 Yonge Street, the home of the Toronto Star, though it will be on a separate floor to the Star's newsroom. That move is to free up space for sales and other departments.