Touche! wins Desjardins
The Omnicom agency will handle the account out of its Montreal office, with some work from Toronto.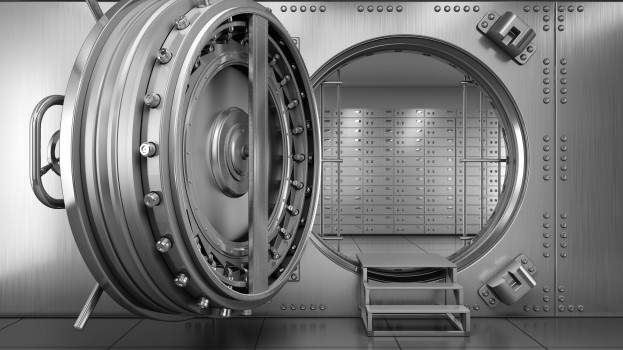 Touche! has added a new client to its roster, picking up Desjardins following a review.
The account, which most recently was with Carat, goes to Touche! officially at the start of 2015.
Alain Desormiers, CEO, Touche!, PHD Montreal and OMD Montreal, says the win is a sizeable one for his team, noting Desjardins mentioned the agency's recent innovative work and the strength of its team as reasons for awarding them the account.
The pitch process happened in July and August, with contract details around the win recently ironed out, Desormiers says. One hurdle was that Touche! worked with competitor National Bank, an account that recently moved to Cossette Media.
Image courtesy of Shutterstock.