Articles Tagged 'Alain Desormiers'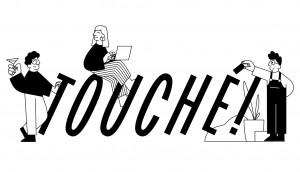 Touche! unveils new brand identity
The agency's new look focuses on growth, acceleration and creativity
How Canada fared in WARC's Media 100
Touché! founder Alain Desormiers reflects on his agency's success on the list and his hopes for awards shows in the wake of COVID-19.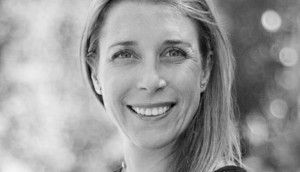 Karine Courtemanche upped to CEO at Touche! and PHD
Courtemanche will now focus on growing both agencies in the Toronto market.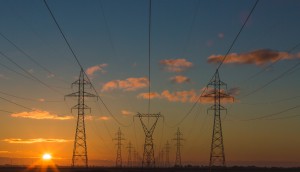 Touche! renews Hydro-Quebec mandate
The Omnicom agency will soon celebrate its 10th anniversary of working on the award-winning file.
Alain Desormiers on what makes an innovator
As the Touché! and PHD CEO accepts his Innovator of the Year title, he reflects on how his agencies are keeping current.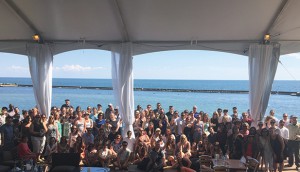 Media AOY Bronze: PHD Canada digs deep into data
The media agency is looking to the future with a bevy of new hires and clients.
HSBC nixes Mindshare, awards Canadian account to Omnicom
The global media group takes over for Mindshare, which has held the account since 2004.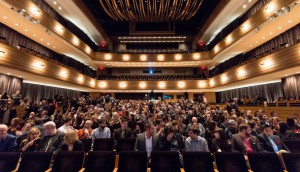 Nominations open for Media Leader of the Year award
Entries will be accepted until June 4.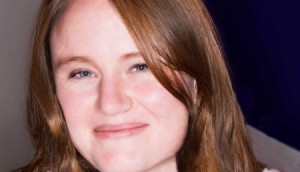 Caroline Moul named PHD president
The industry veteran is largely credited with building PHD's digital capabilities.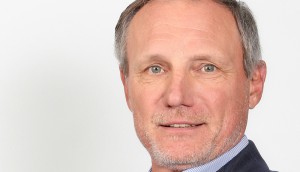 Forster leaves, Omnicom names new media CEO
Cam Reston and Alain Desormiers have new roles in a top-level executive shift.
Alain Desormiers' really big startup
Touché's founder still runs his agency like it's just starting out. That approach fuelled a year of big wins, including strategy's Media Agency Leader of the Year title.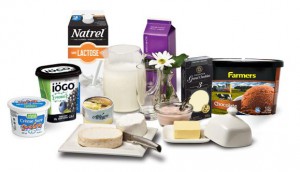 Touche wins Agropur
The dairy cooperative is looking to increase its media spend while decreasing its mass marketing outreach with its new agency.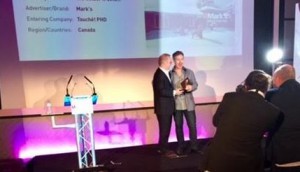 Touche! wins Festival of Media gold
The Omnicom agency won four awards, including two golds, at the ceremony in Rome.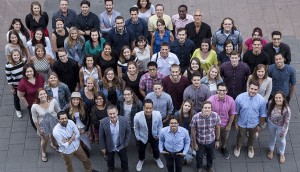 MAOY Gold: Touche's walk-on win
The agency had a banner year, increasing revenue, bringing on new clients and now winning Gold.