Brightroll ups its transparency
The company is following industry moves toward greater transparency with the launch of new research and reports.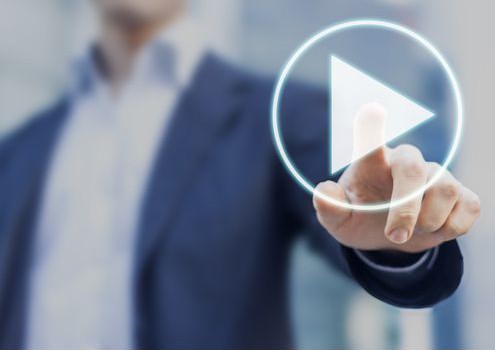 Brightroll is following industry trends towards greater transparency, launching a new set of research and reports for clients, called Brightroll Insights.
Guy Yalif, VP of global marketing at the programmatic video advertising company, says the launch comes following client requests for more information on the campaigns they are running with the company.
Yahoo purchased Brightroll last November for $640 million. The move to launch Brightroll Insights follows a similar announcement from Google earlier this month at CES. Google said it will begin to inform brands using DoubleClick platforms as well as the DoubleClick Ad Exchange whether their video ads on Google platforms such as YouTube were seen or not later this year.
The new research and reports from Brightroll gives clients access to a customizable dashboard of campaign results, including performance, audience composition, brand lift, social lift and custom research.
Brightroll Insights is available at no extra cost to clients, and reports from the dashboard can be white labelled for clients, so they can be passed on from agencies to the accounts they work on without any mention of the video advertising company.