Distributel expands to TV
Details on the independent telco's new launch, Distributel TV, which will be available in select areas of Ontario and Quebec.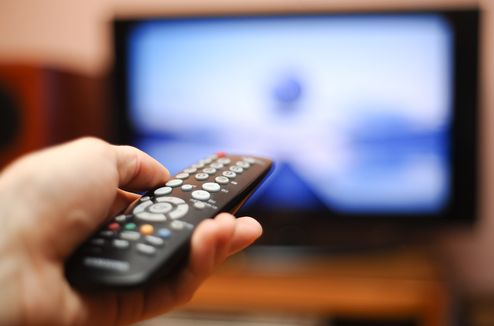 Independent telecommunications company Distributel Communications Limited has launched Distributel TV, bringing a new IPTV player to the Canadian market.
The new service will be offered in conjunction with Distributel IPTV partner Zazeen, and will be available to select markets in Ontario and Quebec, an area that will cover about one-third of all Canadians, according to a release.
Ontario cities included in the service area at launch are Toronto, Ottawa, Windsor, Oshawa and Kitchener, with Quebec cities including Montréal, Quebec City, Sherbrooke and Gatineau.
Distributel TV will include more than 90 channels in its base packages, such as CTV, CBC, Global, TSN, Disney XD and The CW. The service is not available as a standalone, and is only being sold to customers as a bundle with internet.
Distributel currently has more than 200,000 customers for its internet service, which it is offering as a bundle to the new TV platform. A campaign with work from Terrain Marketing will be promoting the launch of Distributel TV on TV, direct mail, print, OOH and online.
Image courtesy of Shutterstock