Juice Mobile signs with Mediaocean
The company's Nectar programmatic direct platform will be integrated into Mediaocean's Prisma.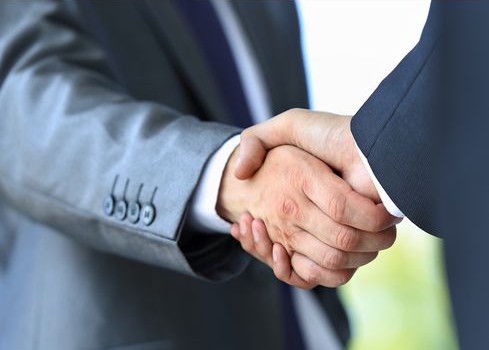 Juice Mobile has signed a deal that will see the company's Nectar programmatic direct platform integrated into Mediaocean's Prisma, an end-to-end tool that aims to automate agency processes throughout the campaign cycle.
The partnership means clients who work with Prisma will now be able to manage Nectar campaigns within the platform's workflow. For Juice Mobile the deal means greater reach for publishers like Postmedia and The Weather Network, which are plugged into the Nectar platform.

"The majority of tier one agencies work with Mediaocean in some capacity," says Neil Sweeney, president and CEO of Juice Mobile. "As a company we were looking to scale and grow internationally, which is a difficult challenge for any small company. I wanted to work with a partner that would help expose the product and also provide value to them as a partner. That made the list pretty short, very quickly."
Sweeney says there will be no extra costs to clients of Nectar or Mediaocean's Prisma as a result of the partnership.
Juice Mobile ended 2014 with the announcements that it had hired Rebecca Shropshire as its sales lead in Canada, and that it was launching a spinoff company focused on the internet of things, called Freckle.
Late last year Mediaocean announced the official launch of ePost, a tool that automates processing post contracts on TV buys. It soft-launched with the CBC, working with OMD, PHD, Touche! PHD, Mediabrands and Havas Media in 2014.
Image courtesy of Shutterstock