Articles Tagged 'Neil Sweeney'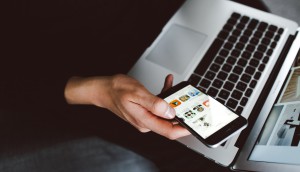 In the year since Pritchard's utlimatum, what has changed?
Experts weigh in on whether or not digital has truly cleaned up its act — and what still needs to change.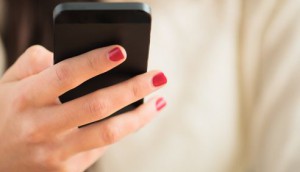 Apex picks Freckle IoT for offline attribution
While the digital ad vendor still plans to take an "agnostic" approach with its clients for measurement, it will primarily recommend Freckle for offline attribution.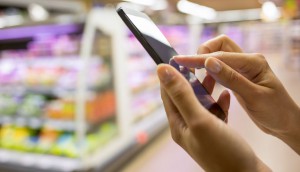 Freckle signs with five DSPs for new launch
The company has integrated its attribution measurement technology into some of the largest demand-side platforms.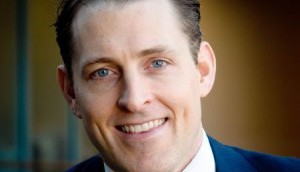 Programmatic to grow up, ad tech to consolidate in 2017: blog
Neil Sweeney, CEO of Freckle, on the trends he sees coming next year.
Freckle signs attribution deal with AirPush
CEO Neil Sweeney says there's an opportunity in the market as publishers start looking at their data strategies in the hunt for new revenue models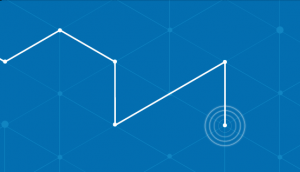 Freckle expands beacon network with AirKast
The beacon-based mobile attribution company will have access to a significantly larger audience as a result of this deal.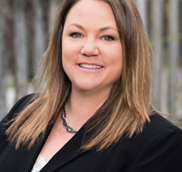 Sandra Mackechnie joins Juice Mobile
The digital sales veteran has joined the mobile advertising company at the start of its planned expansion.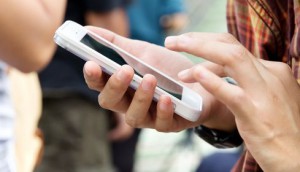 Juice mobile launches Nectar Futures
The new platform will allow advertisers to buy mobile ad inventory ahead of time.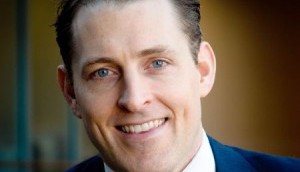 How Yellow Pages will Juice its latest acquisition
Neil Sweeney on how the new entity born out of the acquisition of Juice Mobile will fit in with its parent company.
Juice Mobile taps Veronica Holmes to lead Canadian biz
The former president of digital at Zenith Optimedia is taking over national operations for the mobile advertising company.
Postmedia links up with beacon tech provider
The publishing group has tied up with Freckle IoT to provide brands with new and measurable ways to reach customers.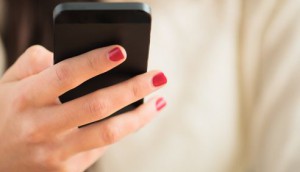 Juice Mobile partners with Krux
The company is adding publisher-defined audience segments to its Nectar platform with the new partnership.
Fewer handsets, more agencies: key takeaways from MWC
Juice Mobile CEO Neil Sweeney on the ad tech trends that emerged from the Mobile World Congress.