General Mills names Cossette MAOR
General Mills VP marketing Dale Storey explains the decision to have media and creative handled by the same shop.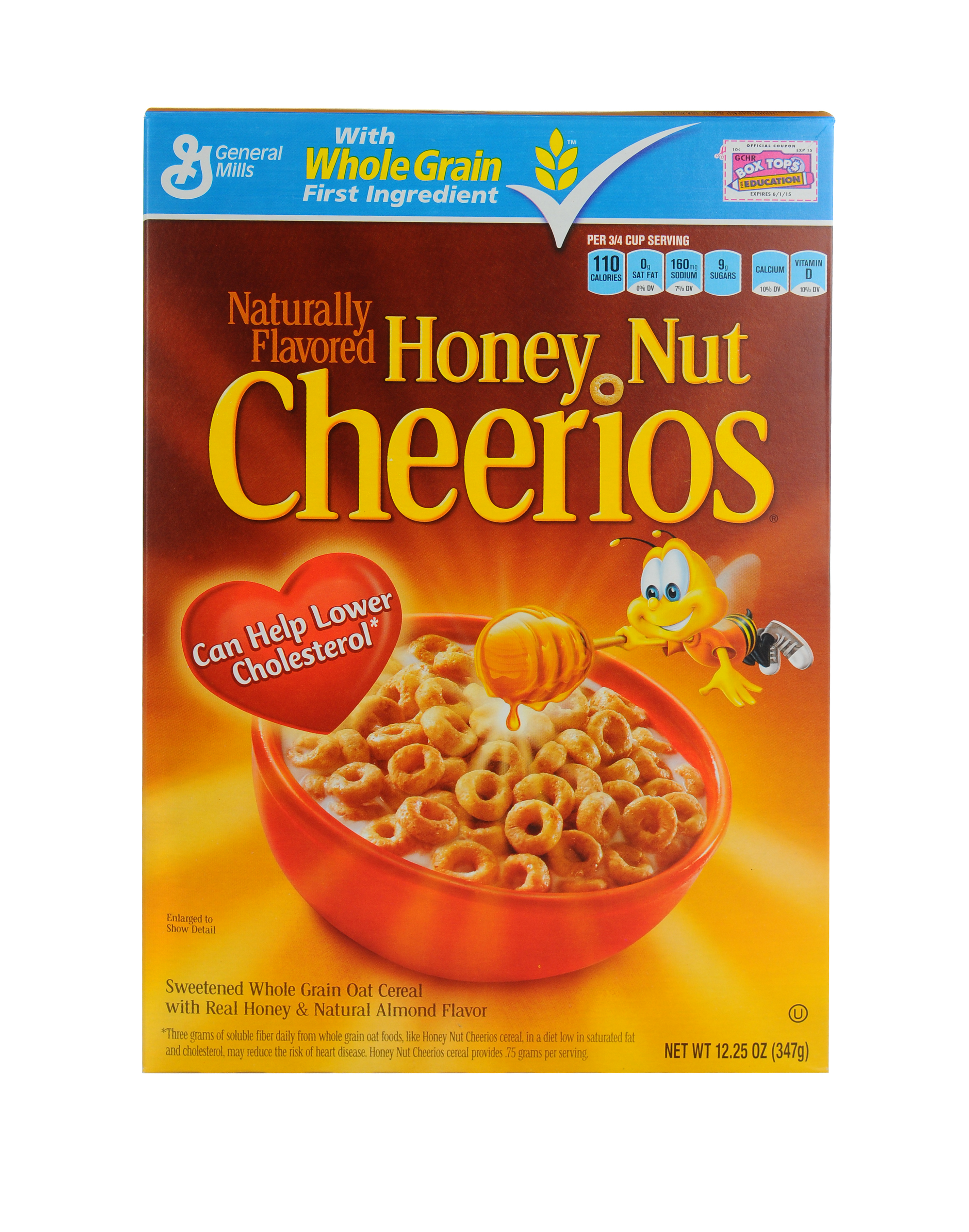 General Mills has consolidated its communications accounts with one shop, with Cossette Media joining the agency's creative arm as the CPG's MAOR.
Dale Storey, VP marketing, General Mills, tells MiC that Cossette Media will take over from incumbent ZenithOptimedia, handling media buying as of June 1 to coincide with the end of General Mills' fiscal year in May. The Vision7-owned agency will assume planning responsibilities immediately, Storey says.
Previously, the media assignment was split between Cossette and Zenith, with the former handling digital duties only. However Storey says he launched a review having decided the brand needed to integrate media planning and buying across all of its touchpoints.
Cossette ultimately won the account because it offered the opportunity to "integrate all of the communication deliverables…with one agency."
"Above all else this is an integration play," Storey adds. "We were not dissatisfied with our media planning and buying with Zenith. But…we needed to consolidate all of our media touchpoints. As we got into it, the power of having full integration from beginning to end really tipped the decision in Cossette's favour."
Storey adds that he believes having one partner will allow for increased accountability, efficiency and effectiveness.
"At the end of the day the accountability lies with our one partner and with ourselves so we can have really clear KPIs together and a very open conversation about what's working and what's not," he says. 
Image courtesy of Shutterstock.