Fido plays nice with Spotify
Six months after its launch, Spotify inks a deal with Rogers that will see its premium service offered for free on Fido phones.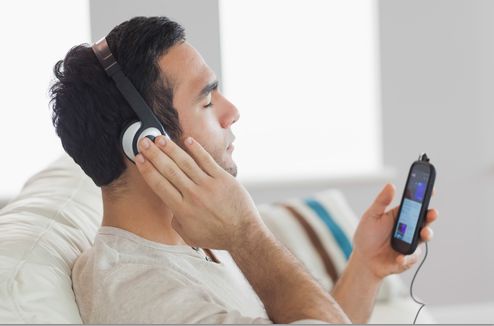 Spotify is set to expand its subscription base in Canada with news the company has inked a deal with Rogers Communications for a two-year free subscription on Fido phones.
Spotify, which first became available in Canada six months ago, has more than 60 million active users worldwide, as well as 15 million paying subscribers. Its launch in Canada saw 1.3 million users sign up in its first 90 days.
The agreement is sure to further extend Spotify's reach in Canada and, although its premium service is ad-free, there are ad opportunities on the free version of the service.
Fido is part of Rogers wireless division, which saw modest 3% growth in Rogers most recent quarter. Although the company does not break down by brand, it reports activated 836,000 wireless smartphones in the quarter, 28% of which were new subscribers.
Music streaming on mobile is enjoying soaring popularity globally, with an estimated six billion songs streamed in the second half of 2014 alone. Within Canada, it is thought that 50% of 18-to-34 year olds stream music via their mobile phones. As of January 2015, Spotify claims its Canadian audience is 58% male, 42% female.

Image courtesy of Shutterstock