Keith Pelley leaving Rogers Media
The Rogers Media president will step down from the post this summer for a gig leading a global golf tour.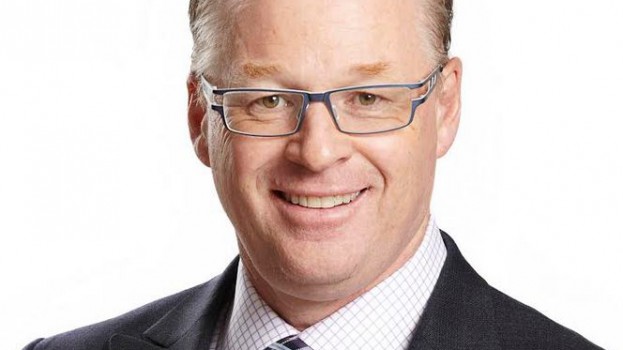 Rogers Media has announced Keith Pelley is leaving the company this summer to become the commissioner and CEO of The European Tour, a global golf event featuring 48 events in 26 countries.
Pelley has been with Rogers Media since August 2010, overseeing changes including the reorganization of the media division to make the department more compatible across platforms. He also oversaw the acquisition of NHL rights in Canada, launching video streamer Shomi and digital magazine platform Next Issue Canada.
According to Rogers, the search for Pelley's replacement is on now, with an exact departure date to be announced later.
Prior to joining Rogers Media, Pelley worked as president of Canada's Olympic Consortium. He has also held positions at the Toronto Argonauts, TSN and FOX. He is taking over from departing CEO George O'Grady in his new role at The European Tour.
Pelley's departure marks the second president of a Canadian media company to leave their post in a week's time – late last week it was announced that Kevin Crull was out at Bell Media following a editorial dispute around Let's Talk TV coverage.