Postmedia to relocate Toronto Sun team
Postmedia has announced plans for all Toronto Sun staff to relocate to Postmedia's head office.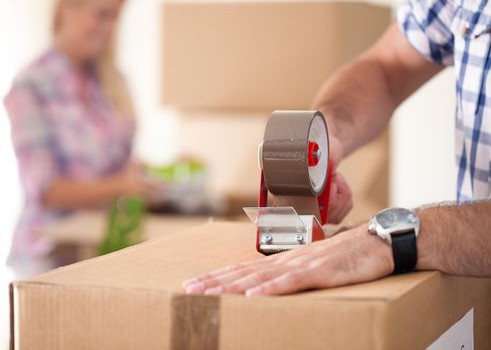 Postmedia has announced plans that will see all Toronto Sun staff relocated from its current King Street East location to Postmedia's head office on Bloor Street East.
Paul Godfrey, CEO, Postmedia, told Toronto Sun employees at a Tuesday town hall meeting that the move would happen "as soon as possible." An exact timeline for the move was not revealed.
The news follows four days after Postmedia finalized its acquisition of Sun Media's English-language newspapers, specialty publications and digital properties from Quebecor Media.
Among the English-language publications included in Postmedia's acquisition are the Toronto Sun, Winnipeg Sun, Calgary Sun, Ottawa Sun, Edmonton Sun, London Free Press, as well as the 24 Hours dailies in Toronto and Vancouver.
Image courtesy of Shutterstock