Articles Tagged 'Toronto Sun'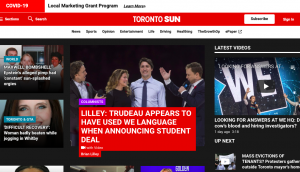 Postmedia amps up Toronto Sun's website
It's the first of Postmedia's tabloid sites to be redesigned, with a focus on ease of browsing and uninterrupted scrolling.
The Sun gets first Postmedia push
The launch of the print, digital and OOH campaign was timed strategically with the start of the paper's major hockey coverage.
Toronto Star boosts circulation: CCAB
Bolstered by jumps in sponsored/free copies, the Torstar title was one of the sole paid dailies to see gains for the three months between April and June.
Toronto Star sees circulation drop: CCAB
The daily's numbers are down from the last quarter, but still come in ahead of the Toronto Sun.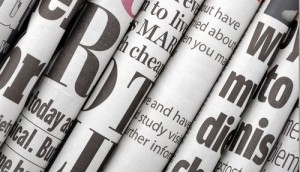 Toronto Star has highest paid circ in city: CCAB
The daily had a higher paid circulation than the Toronto Sun, according to the first quarterly CCAB numbers.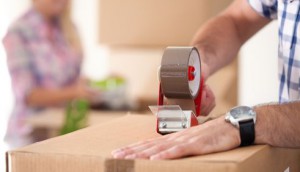 Postmedia to relocate Toronto Sun team
Postmedia has announced plans for all Toronto Sun staff to relocate to Postmedia's head office.
Sun Media added as Canadian Olympic Committee partner
The Quebecor-owned publisher is named COC's official national French-language media partner and regional French- and English-language media partner.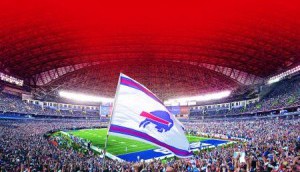 Rogers adds sponsors, conference to Bills in Toronto
The executive director of the game, Greg Albrecht, tells MiC about the expansion of this year's event.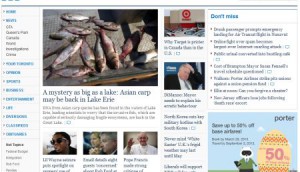 Toronto Star tops in TO: NADbank
The Torstar paper pulled in the most readers both in print and online for the city according to the latest numbers.
Sun Media to add a paywall
The digital hubs of the publisher's papers will introduce the Sun+ subscription service Dec. 4.
Toronto Crime Stoppers targets potential gas stealers
Mug shots of ordinary citizens are being used in the creative for the organization's campaign to create awareness against stealing gas.
Quebecor cuts 400 jobs: Union
The media co's Sun Media papers have made the cuts following a Q3 loss earlier this month.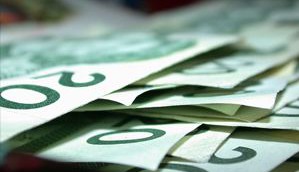 Quebecor sees Q3 drop
A one-time accounting loss and weaker TV revenue lead to the tumble, despite higher overall revenue.