Touche wins Cogeco business
The agency will work alongside Taxi on the account.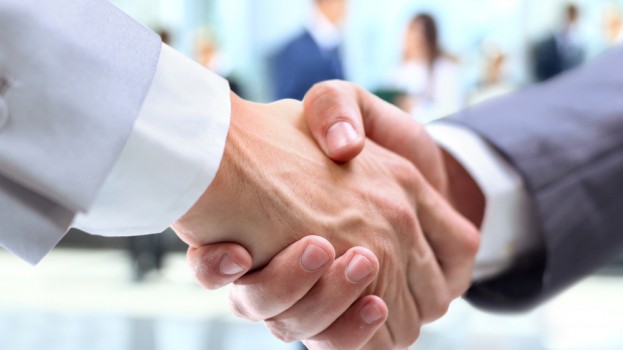 Cogeco Cable Canada has chosen Touché! as its new media agency for the next five years, along with creative agency Taxi after a competitive review process.
"Given the major transformations within the industry in recent years, we needed to step back and review our needs in terms of creative and media agencies," Anne Isabelle Roussy, VP of marketing and product development at Cogeco, said in a press release. "The synergy between Taxi and Touché! was apparent during the selection process: a combination of creative talent and media expertise that focus on results."
More than 35 agencies answered Cogeco's request for information, and 10 were invited to pitch the business (four for media buying and six for creative).
Cogeco will continue to work with OgilvyOne Worldwide, its outgoing agency for media and creative – which it worked with for 13 years – on ongoing projects until the end of the fiscal year.
Image courtesy of Shutterstock