Cundari brings new media offering to market
Agency exec Aldo Cundari says the agency's billing model sets it apart.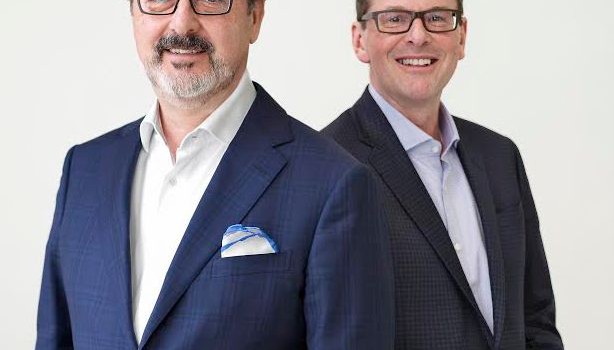 Cundari has rolled its analytics, strategy and media groups into one, launching a new standalone media unit called the Cundari Media Trust.
The new group has been testing with clients, such as Fix Auto, since Luke Moore was hired as VP and managing director of media at the agency a year ago. Currently the Cundari Media Trust is working with 15 clients, about half of which are media-only.
The new agency will go against the grain in a few key ways, says Aldo Cundari, chairman and CEO, Cundari. Firstly, clients will be billed on fees only, not by the volume of media purchased. "We don't have a bias towards any media companies over others, because we aren't paid by those media companies," he says. "We are paid for the work that we do."
The agency has also set up a trust where client dollars are held, rather than having those handled internally at the agency, allowing for full visibility of how the agency is being paid. When a client starts work with the Cundari Media Trust a business trust account is set up in their name, with all transactions 100% visible through online banking.

To manage the media buying system the company has partnered with Imagine Communications as well as Adobe.
The combined strategy and media group has about 10 staff to start, and will grow depending on new business wins. Cundari says the new team is actively pitching for new media-specific business.
Cundari Media Trust has teams working out of its offices in Montreal and Toronto.