Evolve Media expands French focus
The digital company has hired Khatir Soltani as part of its plan to carve out space in Quebec and overseas French markets.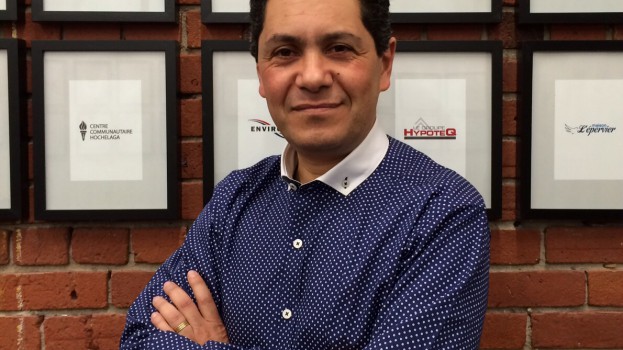 Evolve Media has hired Khatir Soltani as VP of strategic partnerships for the company's Quebec and French international market. In addition to growing Evolve Media's reach in French Canada, Soltani is also tasked with securing publishing partnerships in France and Europe.
Soltani's role is a new position, carved out in an effort to grow the privately-held company's reach in the overseas French language market.
"What we looked at is the potential or exponential revenue that could be generated if we were able to complement our current English Language offering with a similar French language offering," said Walder Amaya, EVP of international sales and operations for Evolve Media.
Based on internal data and conversations with advertising partners and agencies in Toronto and Montreal, the company saw growth and revenue-generation opportunities in expanding offerings to complement its English-language content. In January, the company launched the Canadian edition of Au Feminin, the largest French language lifestyle web publication for women.
Evolve Media is taking a flexible approach with its European partnerships. In some cases – as with Au Feminin – that means producing original content.
Soltani comes to Evolve with 14 years of experience in digital media. Most recently he was senior director at AOL Canada where he grew the portfolio of French partner sites for the company. He also worked on French ad network development in a prior role at BVS Media.
Evolve Media launched its international growth strategy with an office in Canada in 2007, and has since expanded its presence to include the United Kingdom, Australia and most recently, New Zealand.