IPG Mediabrands shuffles C-suite
New CEO Henry Tajer has announced three executive moves aimed at setting change in motion across the network.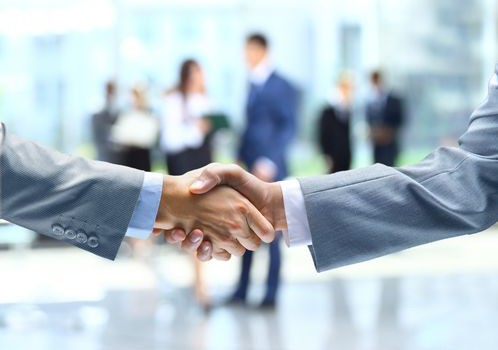 IPG Mediabrands' new global CEO Henry Tajer isn't wasting any time shuffling the C-suite. A month after taking the top role at the media company, he has announced three executive moves and created a new global role. 
"We have an ambitious plan to strengthen our business globally, and we are embracing a period of positive change," Tajer said in a release, adding he would like to focus on talent as his central vision for the company.
Former CEO for the Mediabrands G14 region, Jim Hytner will assume the role of global COO this September. He will be based in London and report to Tajer.
Dervilla Kelly is joining Mediabrands in the newly created role of global CCO, tasked with driving and supporting best-in-class account management practices. In partnership with global brand leadership, Kelly will be responsible for strengthening and growing key client relationships through an audit of training, talent and capabilities. She will be based in New York and report to Hytner.
Being promoted to the executive level is Genevieve Loriant, who is moving up from her current role of head of PR and communications, to become global chief communications officer.