Toronto Star has highest paid circ in city: CCAB
The daily had a higher paid circulation than the Toronto Sun, according to the first quarterly CCAB numbers.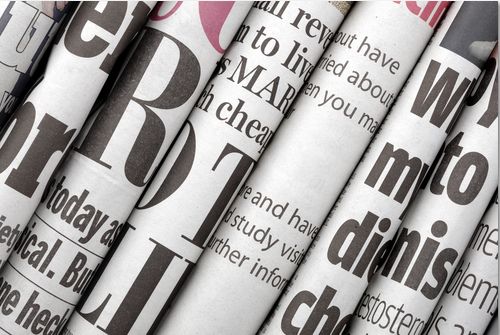 Following years of releasing one set of circulation data a year, the Canadian Circulation Audits Board (CCAB) has released its first quarterly report.
The CCAB used to coordinate the annual release of its daily newspaper circulation figures and brand data with NADbank's. But now that NADbank has amalgamated with PMB into Amalco, the CCAB increased its frequency to be in line with the new measurement co's.
The report measures 40 Canadian daily newspapers, with 29 paid titles and 11 non-paid dailies.
In Toronto, the Toronto Star posted the highest average paid circulation in the city of the two dailies measured, with 250,609 on weekdays, 352,118 on Saturdays and 266,567 on Sundays. The Toronto Sun had an average paid circulation of 89,721 on weekdays, 82,624 on Saturdays and 97,778 on Sundays.
Of the free dailies, Metro has the highest average total weekly circulation, coming in at 212,422. Its competitor, 24 Hours, has an average weekly circulation of 191,936. The Chinese edition of the Epoch Times has an average weekly circulation of 10,554 and a Friday/weekend circulation of 25,147.
The free-daily race in Vancouver is much tighter, with 24 Hours barely edging out its competitor's circulation. It has an average weekly circulation of 114,210, while Metro has an average circulation of 112,304.
Most other major markets are represented by the measurement of one title, in Montreal, Le Journal de Montreal has an average paid circulation of 175,341 on weekdays, 192,218 on Saturdays and 177,663 on Sundays.
The Calgary Sun has an average weekday paid circulation of 23,471, which rises to 26,606 on  Saturdays and 36,055 on Sundays.
In Edmonton, the Edmonton Sun has an average paid circulation of 27,766 on weekdays, 28,654 on Saturdays and 37,892 on Sundays.