Articles Tagged 'CCAB'
CCAB report shows drops at most dailies
All of the country's paid dailies save for Le Journal de Quebec saw reductions in circulation, with the biggest drop coming from the Toronto Star.
Toronto Star boosts circulation: CCAB
Bolstered by jumps in sponsored/free copies, the Torstar title was one of the sole paid dailies to see gains for the three months between April and June.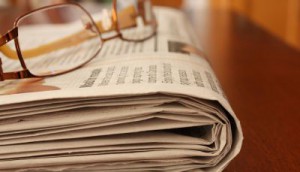 Journal de Montreal sole paid pub to see circ gains
The Toronto Star has seen significant declines in circulation, according to data released by CCAB for the first quarter of 2016.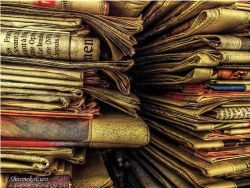 Paid, non-paid dailies see continued circ drops: CCAB
The audit bureau's annual report covering 40 member titles charts continuing declines across the country.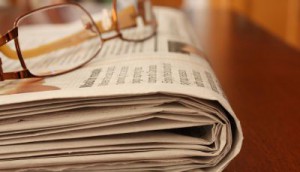 Circ drops continue to plague paid news outlets
Almost all paid-news pubs saw declines in average circulation while free dailies registered increases across Canada, according to the latest CCAB report.
Toronto Star sees circulation drop: CCAB
The daily's numbers are down from the last quarter, but still come in ahead of the Toronto Sun.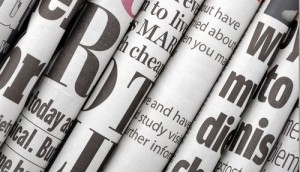 Toronto Star has highest paid circ in city: CCAB
The daily had a higher paid circulation than the Toronto Sun, according to the first quarterly CCAB numbers.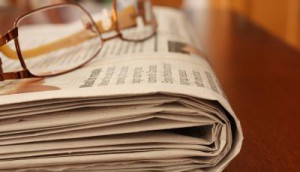 Newspaper circ down across the country: CCAB
Paid circulation for 2012 was down across the board, with the largest loss from the Winnipeg Sun.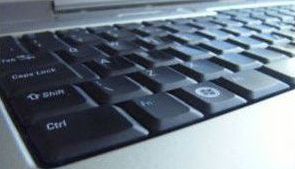 Xaxis opens up shop in Toronto
WPP's GroupM audience-buying company has launched its first Canadian office with former VP of the Canadian Circulations Audit Board, Rodney Perry, as its managing director.